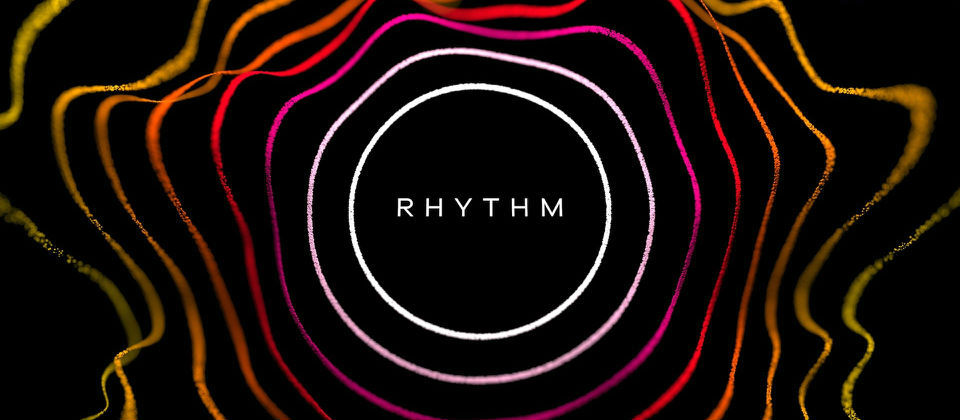 09.23.19
by Lindsey Bunn
on September 23, 2019
THIS WEEK AT RISE:
September 25th
Theme- Rhythm Week 3

Bottom Line: You can worship God with your rest.

6:30-8:30pm with dinner ($15 a month, you can pay

online

with credit or bring cash or check to youth group)
UPCOMING YOUTH GROUPS: (Drop off is downstairs in the sanctuary for all grades and pick up is upstairs)
October 2nd
Theme- Rhythm Week 4

6:30-8:30pm with dinner ($15 a month, you can pay

online

with credit or bring cash or check to youth group)
October 9th
Theme- Rhythm Week 5

6:30-8:30pm with dinner ($15 a month, you can pay

online

with credit or bring cash or check to youth group)
October 16th – Rally Night – Many Churches, Many Schools, One Cause.
**Drop off at Tahoma PAC at 7:00pm for dinner, pick up at Tahoma PAC at 9:00pm
Rally Night is a night that is in replacement of a typical youth group as a time to come worship and fellowship with students all throughout the community. This event is an event open to 6th-12th graders and is lead by the Youth Leaders from local churches in the Maple Valley/Kent area. Address to Tahoma PAC - 23499 SE Tahoma Way, Maple Valley, WA 98038
UPCOMING EVENTS:
September 29th – Youth Sunday School
Middle School meets at the 10:45am service

The students will start in the sanctuary (sitting on the left side facing the stage with Joe) and will move to the dungeon after worship until the end of service

Series – Foundations,

diving deep into the language of faith and scripture

Topic – Holy Spirit

High School will meet following the sermon 2nd service in room 202 to discuss the. Sermon.
October 25th-26th- Middle School Vashon Overnighter; $30
On this 24-hour trip, we will get to know each other, get to know Our God and serve His people all in the amazing Island of Vashon! This trip is a great example of what a mission trip might look and feel like, not to mention a really fun time! We will be staying at Vashon Presbyterian Church and serving at Vashon Community Care Center. We will be meeting at 5pm on Friday the 25th and returning at around 3pm on October 26th.
YOUTH DEACONS:
Good News! Jonathan DellaSantina is one of our two youth deacons and we are looking for one more student to work alongside the Deacons to promote local service opportunities to the youth group. This is a great way to serve God's Kingdom and gain leadership experience -- plus it looks great on a resume. Sound interesting? Click HERE
20/20 VISION ANNOUNCEMENT – MVC Youth Group New Name… RISE
After much prayer, discernment, and conversation, we are excited to be renaming the youth program at MVC (formerly known as MVC Youth) RISE.
RISE is acronym that promotes the vision we hope to pursue and embody as a Christ centered community of students, parents, small group leaders, and staff:
We are rooted in being Relational.
We work towards Intentionality.
We seek to be Servant Minded.
We foster a culture of Encouragement.
RISE LOGO BREAKDOWN: Two arrows pointing upward indicate our position of looking upward to the Lord.
The top arrow is bold to represent our primary affection for the Lord. The bottom arrow is representing how leaders, while partnering with parents, will orient their life around serving and praising the Lord – they also seek to teach youth to do this as well through RISE. Our small group leaders are trained to come alongside parents while students are going through the phases of life. Parents you are an amazing influence in the lives of your student. You get 3,000 hours a year with your kid, whereas youth small group average about 40. Forty is significant, but 3,000 means they're looking at you and what you do in your walk way more than they're looking at us. However, you are not alone in this. We want to equip, support, and encourage you as your kids' primary spiritual influence as best as we can. By doing so, each student that walks through our doors should be connected with an adult that the youth department has stamped as a great influence for your kid. Small group leaders will meet with your kid every week to talk about how God can change their life.
Check out the apparel! As of today, you can buy shirts ($10) and pre-order sweatshirts ($40). For more info contact Alison Mendenhall at alison@maplevalleychurch.org
Lindsey Bunn
Youth Director
206-948-5942
Joe Phenisee
Assistant Youth Director
253-409-8344
Alison Mendenhall
Youth Admin
206-227-8238
(Check out our website for current and new information)
Check us out on Instagram!
@rise_youthmvc
back