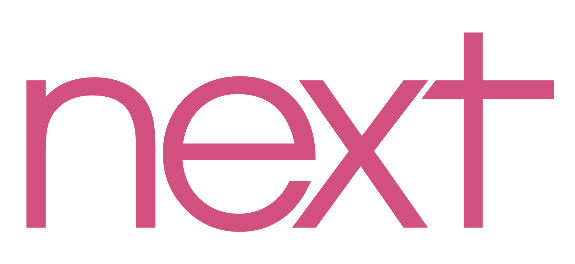 Do you want to connect at MVC?
Do you want to learn what it means to have a relationship with Jesus, or how to study the Bible?
Do you have an interest in using your gifts to serve others?

Visit our
NEXT Environment
on Sunday mornings or
email us
to take your next step.

We are not a church filled with perfect people. We are, however, unified in pursuit of God and His calling to us. Our call, we believe, is to go after more of Him and to show off His incredible love.
This is why we call Maple Valley Church home.
SUNDAYS AT MAPLE VALLEY CHURCH
Join us this week... just as you are...and come alive at MVC!
Is this your first time checking out Maple Valley Church?
Here is more information
on what a Sunday looks like at MVC.

Our services take place at 9:00 and 10:45 am.
Come as you are, everyone is welcome.