Youth Group is Back!
Sign your student up to attend weekly youth group!
MIDDLE & HIGH SCHOOL
6:30 PM - 8:00 PM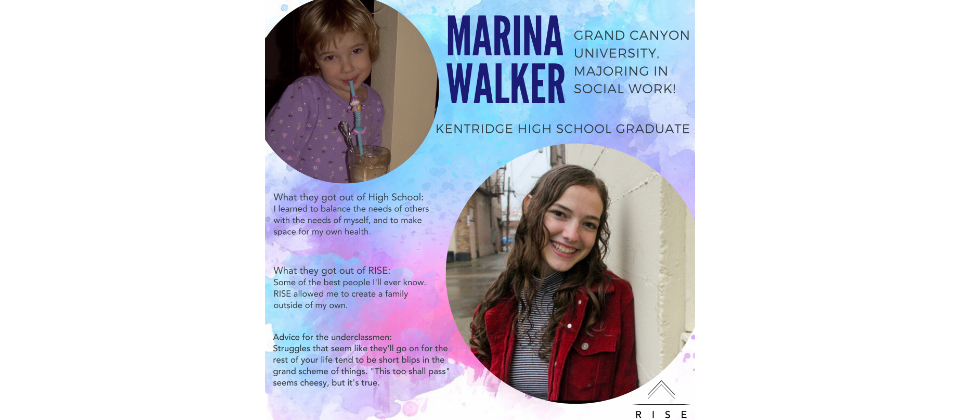 06.29.2020
by anonymous
on June 29, 2020
THIS WEEK AT RISE
(Online format until further notice)

July 1st - THE YOU EFFECT
WEEK ONE
JOHN 6:1-14
You have more of an effect than you think.

7pm-8pm
Meeting ID: 867 8526 9866
Password: 010183


WHAT'S NEXT AT RISE
(Online format until further notice)

July 8th - The You Effect, Having a big effect starts with a small step.

July 15th - The You Effect, Because of Jesus, we can change the effect we have on others.


This three-week series is designed to help your middle schooler recognize the ability they have to influence others and encourage them to use that influence for good. This topic has the potential to empower your kids to see themselves as infuencers—something that most middle schoolers don't believe they can be in this phase. It will help them begin to see how they can use that influence for the betterment of themselves, others, and the world around them.

In this phase, high schoolers can easily confuse popularity for influence, especially for a generation who grew up within an "influencer" culture. The truth is that every teenager has influence, no matter how many friends or followers they might have on social media. We want to help teens understand that their words and actions have more power than their "following" to influence those around them.
UPCOMING RISE EVENTS
UPCOMING RISE EVENTS
July 3rd
Zoom Game Night; 7-8pm
Meeting ID: 814 3536 5960
Password: 810968


Every Sunday
Check out the live stream of our 10:45 am service!
Livestream can be found here!
July 5th - Sunday School 10 minutes after the Livestream ends
(approx. 12:15pm) over Zoom

MIDDLE SCHOOL:
Meeting ID: 732 355 9240
Password: 5876123
SENIOR HIGH:
Meeting ID: 995 2102 7436
Password: 044953
back