Youth Group is Back!
Sign your student up to attend weekly youth group!
MIDDLE & HIGH SCHOOL
6:30 PM - 8:00 PM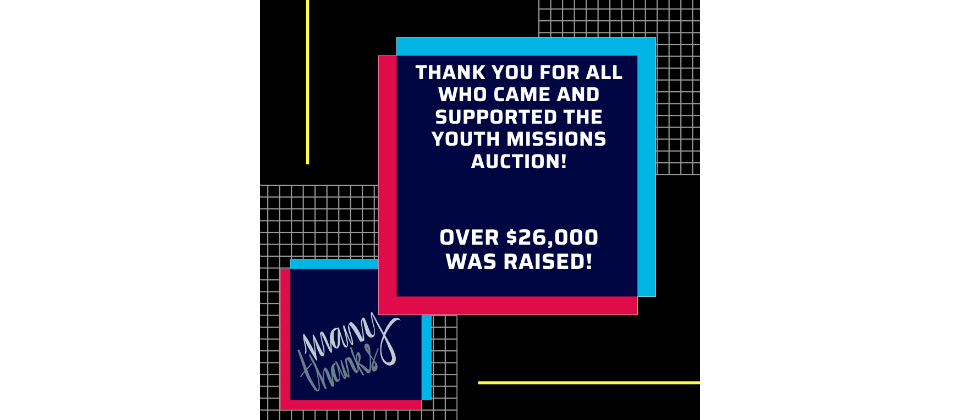 03.09.2020
by anonymous
on March 9, 2020
THIS WEEK AT RISE: (Drop off is downstairs in the sanctuary at 6:30pm for all grades and pick up is upstairs unless otherwise noted at 8:30pm)
March 11th – Connect For; These nights fall after a series has ended and allow the small groups to connect for service, fun, fellowship, etc. Your student's SGL will contact parents if they are planning on leaving the church building.
UPCOMING RISE YOUTH GROUPS:
March 18th – Real Friends; Week 1 Bottom Line- Will put others before themselves
Friends—we've all got them. But are your friends influencing your life for better or for worse? In this series, we'll look not only at the qualities we all want in good friends, but also the qualities that can help us be good friends. Because the right kind of friends—the real kind—are the best kind.
March 25th – Real Friends; Week 2 Bottom Line – Speak truth to those they love
April 1st – Real Friends, Week 3 Bottom Line – Carry people to Jesus
UPCOMING RISE EVENTS:
March 15th - RISE Sunday School
Middle School meets at the 10:45am service.
The students will start in the sanctuary (sitting on the left side facing the
stage with Joe) and will move to the dungeon after worship until the end of
service.
Series – Foundations, diving deep into the language of faith and scripture
High School will meet following the sermon 2nd service in room 202 to discuss
the sermon.
MEXICO MISSION TRIP INFORMATION:
Next Meeting March 15th
12:15pm @MVC and 4:00pm

Bring $4 for lunch

$160 due
back