Watch Compass Point Classes
What are Compass Point Classes?
Compass Point Classes are offered at various times throughout the year and provide in-depth training related to our six areas of discipleship focus: Biblical knowledge, prayer & Sabbath, serving & stewardship, leading & discipling, fellowship and worship. We believe that as a church we have the great privilege and responsibility to help equip the MVC family with knowledge and resources to help them grow and flourish in faith.
We offer Compass Point classes for families of young children, youth and adults.
Examples of these classes can be found below.
Adults
Sabbath Rest
Financial Peace University
Bible Basics
Young Family
How to Bless your Child
Praying with your Child
How to Serve as a Family
Youth Family
My Bible
Apologetics
Welcome to Youth Ministry
Classes offered to parents of young children and youth are designed for parents to attend with their children. For families with young children one class per age group is offered yearly, while there are 2-3 classes a year for families of middle school and high school age youth.
Upcoming Compass Point Classes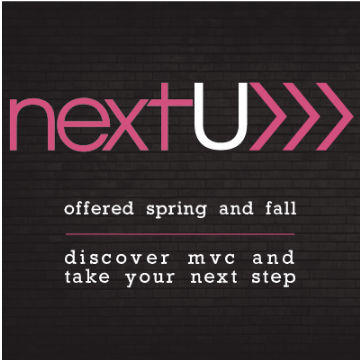 NextU
Spring 2022
If you are interested in learning more about MVC, taking your next step in your walk with the Lord or becoming a church member (Covenant Partner), join us for NextU!
The location (either onsite or via Zoom) will be determined in the weeks leading up to the class due to the ever-changing nature of COVID regulations.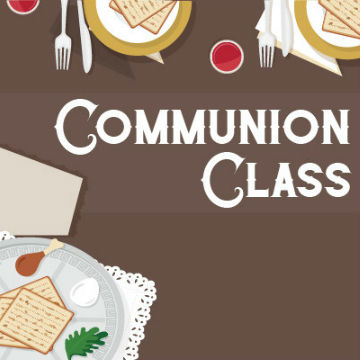 Communion Class
Spring 2022
This class is for kids 3rd grade and up. Learn about Communion past and present. Help prepare and enjoy an authentic Passover meal and experience Jewish traditions! Parents will attend with their children.
For information regarding Compass Point Classes for families with young children please e-mail Children's Ministry.

For information regarding Youth Compass Point Classes for families with middle schoolers and up
please e-mail Joe Phenisee.

For information regarding Adult Compass Point Classes please email David Miles.