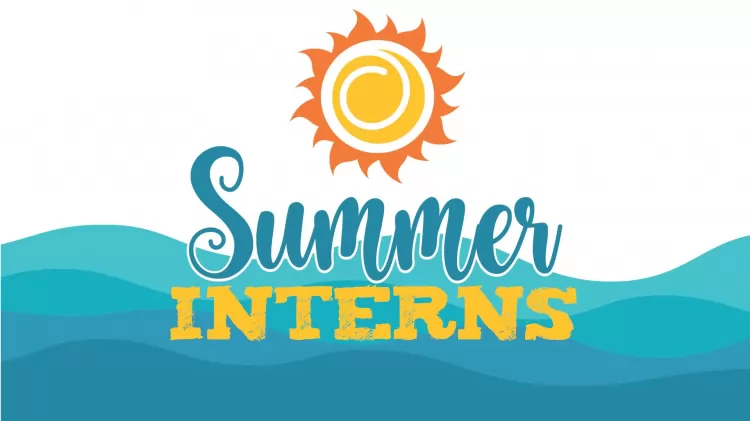 Summer Youth Interns

These application are for all applicants seeking an internship within one of the ministries at Maple Valley Church (MVC). All applicants must complete Part One of the application, regardless of which ministry they are seeking an internship with. On Part Two of the application, applicants need only to complete the sections belonging to the specific ministry(ies) they are seeking (an) internship(s) with.
ALL APPLICATIONS ARE DUE MAY 31st, 2023
Please submit applications via mail or email.
Please address to the attention of the correct department or send to the appropriate email.
Maple Valley Church
PO Box 590
Maple Valley, WA 98038

Worship & Tech
Attention: Worship Department
Email: ross@maplevalleychurch.org