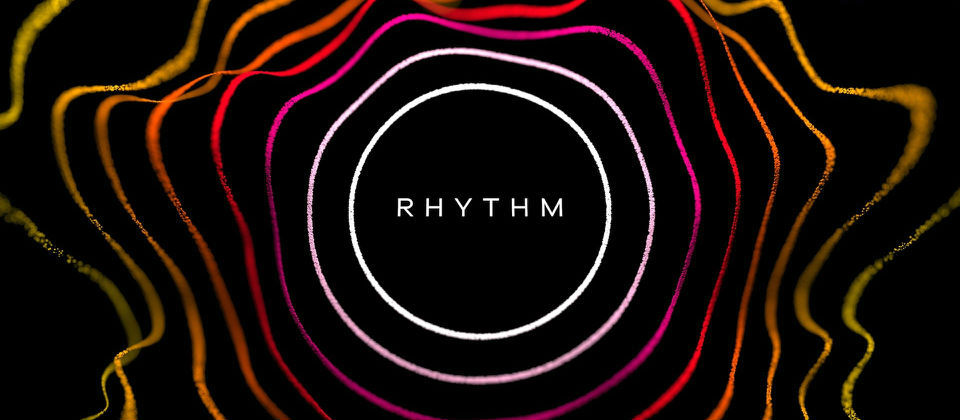 09.30.19
by Lindsey Bunn
on September 30, 2019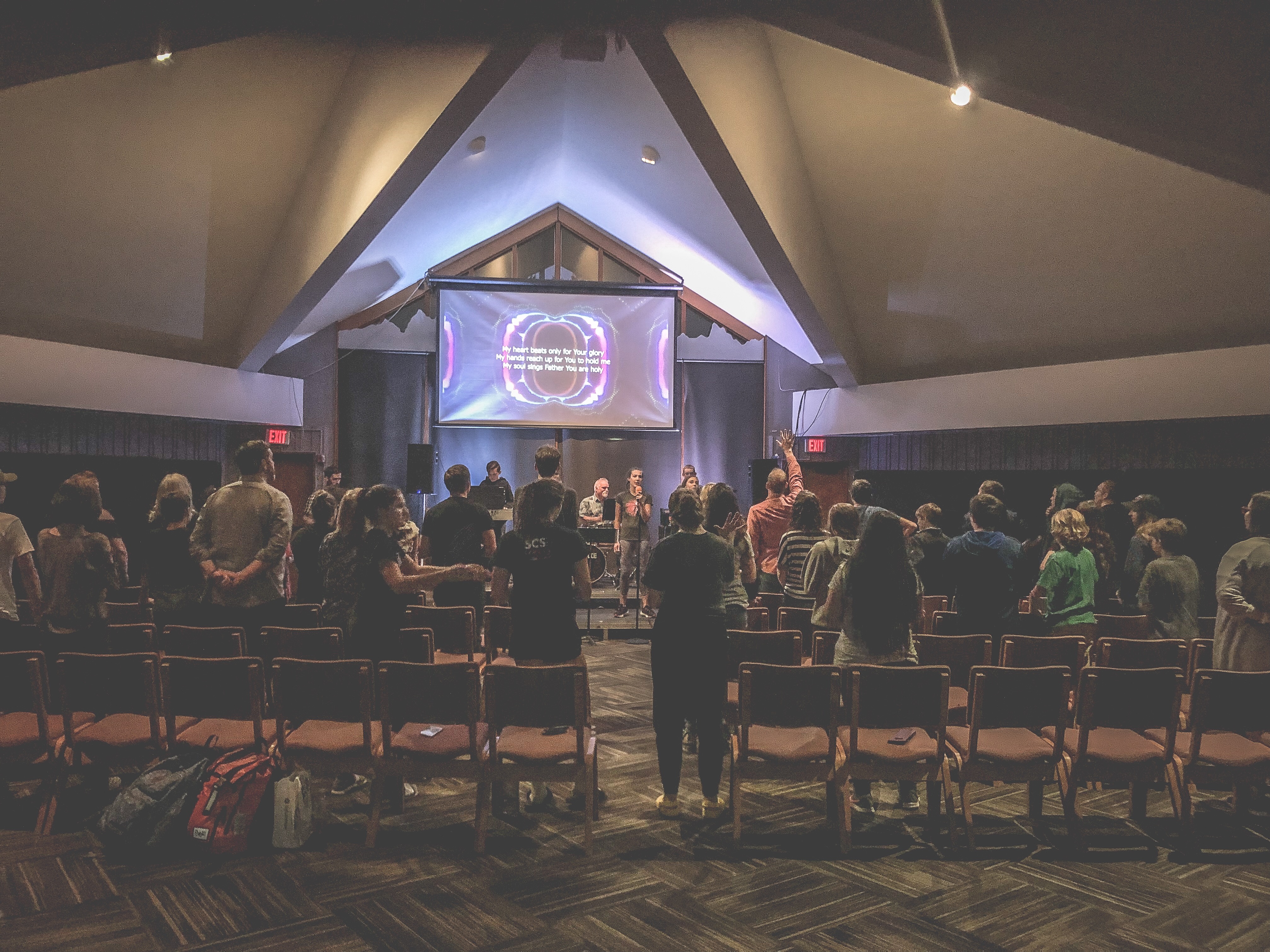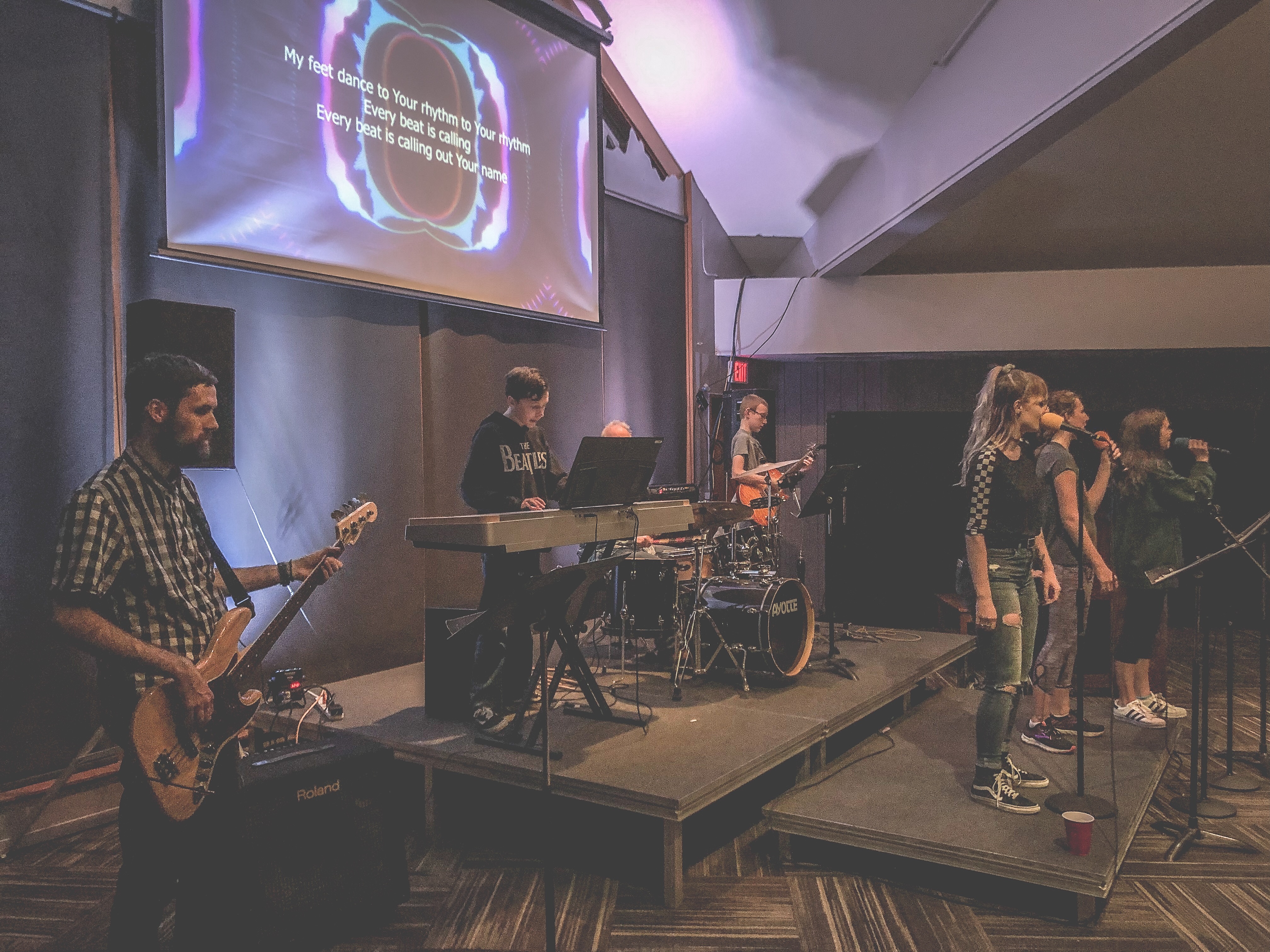 ---

THIS WEEK AT RISE:
October 2nd
Theme- Rhythm Week 4

Bottom Line – You Can Worship God With Your Mind

6:30-8:30pm with dinner
UPCOMING YOUTH GROUPS: (Drop off is downstairs in the sanctuary for all grades and pick up is upstairs)
October 9th
Theme- Rhythm Week 5

6:30-8:30pm with dinner
October 16th – Rally Night – Many Churches, Many Schools, One Cause.
**Drop off at Tahoma PAC at 7:00pm for dinner, pick up at Tahoma PAC at 9:00pm
Rally Night is a night that is in replacement of a typical youth group as a time to come worship and fellowship with students all throughout the community. This event is an event open to 6th-12th graders and is led by the Youth Leaders from local churches in the Maple Valley/Kent area. Address to Tahoma PAC - 23499 SE Tahoma Way, Maple Valley, WA 98038
October 23rd - Connect For Night - These nights fall after a series has ended and allow the small groups to connect for service, fun, fellowship, ect. Your student's SGL will contact you if they are planning on leaving the building. 6:30-8:30pm with dinner
UPCOMING EVENTS:
October 6th – No Youth Sunday School for Communion Sunday

October 13th - My Bible Continued. The Bible. We know it is important, but sometimes it can be hard to read and understand. The compass point is for middle school students and parents looking for some strategies that can help make reading the Bible not only engaging but transformative.
**10:45 am in the Dungeon, Continental Breakfast included.
Click Graphics for More Information!
Lindsey Bunn
Youth Director
206-948-5942
Joe Phenisee
Assistant Youth Director
253-409-8344
Alison Mendenhall
Youth Admin
206-227-8238
(Check out our website for current and new information)
Check us out on Instagram!
@mvc.youth

Message sent by Maple Valley Church - PO Box 590, Maple Valley, WA 98038. Manage Subscriptions

back