Youth Group is Back!
Sign your student up to attend weekly youth group!
MIDDLE SCHOOL
6 PM - 7 PM
HIGH SCHOOL
7:30 PM - 8:30 PM
by anonymous
on August 10, 2020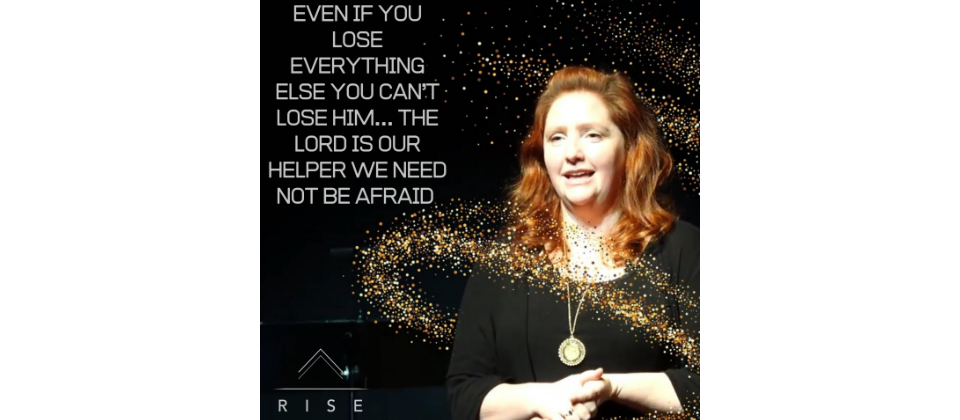 THIS WEEK AT RISE(IN PERSON, PLEASE BRING A CHAIR AND MASKS ARE REQUIRED and ONLINE IS PROVIDED OVER ZOOM) August 12th- BIG PICTUREWEEK FOUR Genesis 40:5-8a NLT; Genesis 40:20-23 NLT; Genesis 41:39-40 NLT When you can't see the bigger picture, trust that God is working for your good.MIDDLE SCHOOL - Meet at 6pm...
Read More
---
---
---
---
---
---
---
---
---
---
---
---
---
---
---
---
---
---
---
---
---
---
---
---
---
---
---
---
---
---
next
goto page