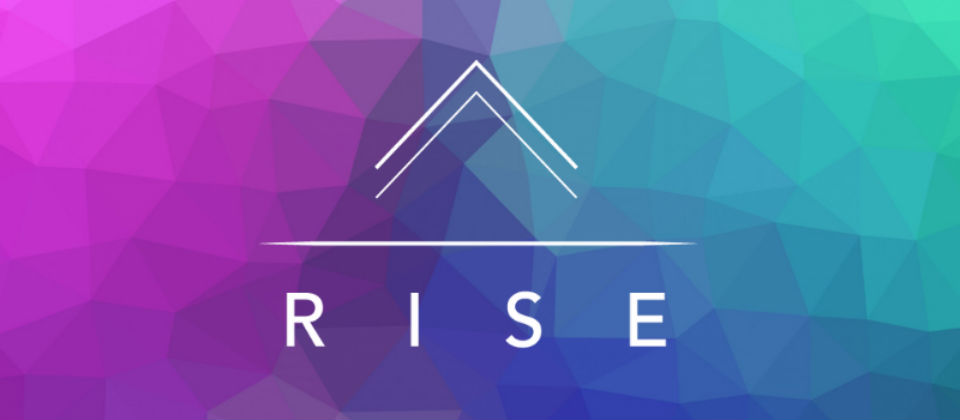 08.19.2019
by Lindsey Bunn
on August 19, 2019
20/20 Vision Announcement
After much prayer, discernment, and conversation, we are excited to be renaming the youth program at MVC (formerly known as MVC Youth) RISE.

RISE is acronym that promotes the vision we hope to pursue and embody as a Christ centered community of students, parents, small group leaders, and staff:
We are rooted in being Relational.
We work towards Intentionality.
We seek to be Servant Minded.
We foster a culture of Encouragement.
Over the next several weeks and months, we will be unpacking in further detail the core values of RISE.
In the meantime, check out the apparel! As of today, you can buy shirts ($10) and pre-order sweatshirts. For more info contact Alison Mendenhall at alison@maplevalleychurch.org
THIS WEEK AT YOUTH GROUP
August 21st
The Last Buzz Feed Jesus of the Summer; Topic - How to respond to people who have a negative mindset of God.

Come hear our Intern Nate talk.

6:30-8:00pm (NO DINNER)
UPCOMING YOUTH GROUPS:
August 28th
Progressive Dinner

We travel to three different youth family houses for appetizers, dinner, and dessert. A great time to be in community.

628 and SR High will go to different houses.

Small group leaders and MVC Staff will be driving.

6:30-8:30pm

It's Nate's last day as an intern… don't miss it!
September 4th
Genesis Night

6:30-8:30pm

Foam Slip n' Slide, Pool, Dinner, and more!

$10

At the Kemps—Meet there—19210-268th Ave. S.E. Maple Valley, WA 98038
UPCOMING YOUTH EVENTS:
August 25th – 10:45am 628 Sunday School; SR High Sunday School following the sermon 2nd service
Lindsey Bunn
Youth Director
206-948-5942
Joe Phenisee
Assistant Youth Director
253-409-8344
Alison Mendenhall
Youth Admin
206-227-8238
Summer Interns:
Taylor Craig and Nathan Douglas
(Check out our website for current and new information)
Check us out on Instagram!
@rise_youthmvc
back