Our women's ministries exist to encourage every woman to feel loved and accepted as we build lasting friendships while fostering a relationship with Jesus Christ.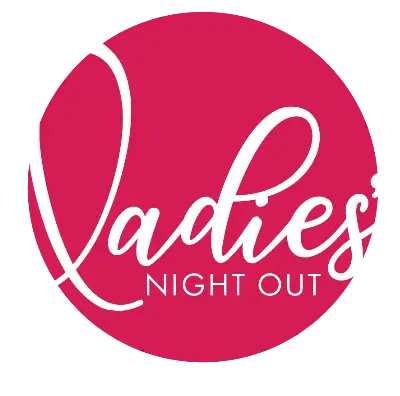 Ladies' Night Out
Do you wish that there were more fun events for women in our church? Are you longing to make connections with other ladies? Searching for an exciting evening that will include fellowship and fun? Then Ladies' Night Out is the night for you!  
11 Therefore encourage one another and build each other up, just as in fact you are doing.    
1 Thessalonians 5:11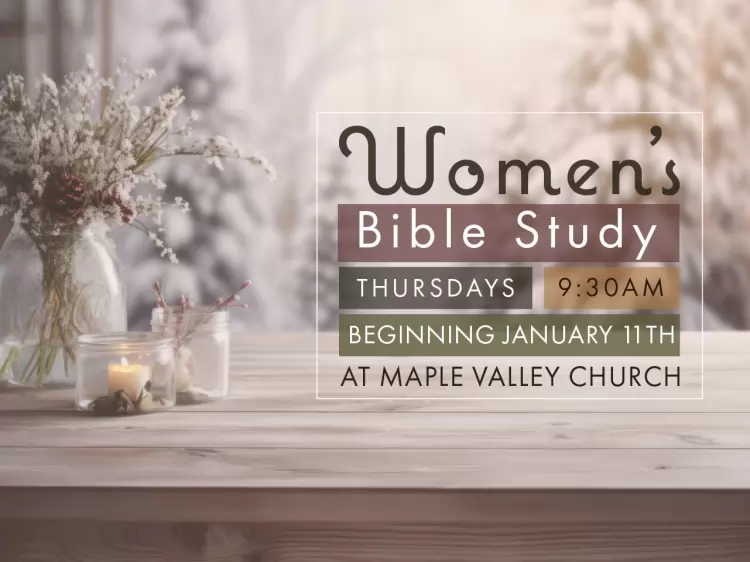 Women's Bible Study
The purpose of the Women's Bible Study is to grow in the grace and the knowledge of our Savior through the study of God's Word and in fellowship with one another. The small groups provide opportunities for spiritual growth, lasting friendships, and prayer support. All women are welcome to join us at any time!


We would love to have you join us anytime!
In-Person Study
Thursday morning, 9:30 am at MVC (childcare is currently not available) 
Our study will be When You Pray. 
Do you have trouble thinking of words to say to God when you pray? Are you afraid some emotions are too intense to express to God? Do you reach the end of a day only to realize you haven't prayed at all? You're not alone. Prayer is the way we relate to God, but sometimes it's a struggle. Throughout God's Word, we encounter many voices who teach us how to pray.
 You may purchase the book and video access at the time of registration for a discounted price. Your book will be available for pic up at WBS (hopefully the first week of December). It can also be purchased throug Amazon.com or Christianbook.com.
How to Register
If you need assistance please visit the NEXT center on Sunday morning
 To help remove obstacles, MVC will reimburse MVC members at a predetermined rate for a portion of childcare costs they incur while attending an approved MVC activity, such as an evening Women's Bible Study. You can
get all the details here
.