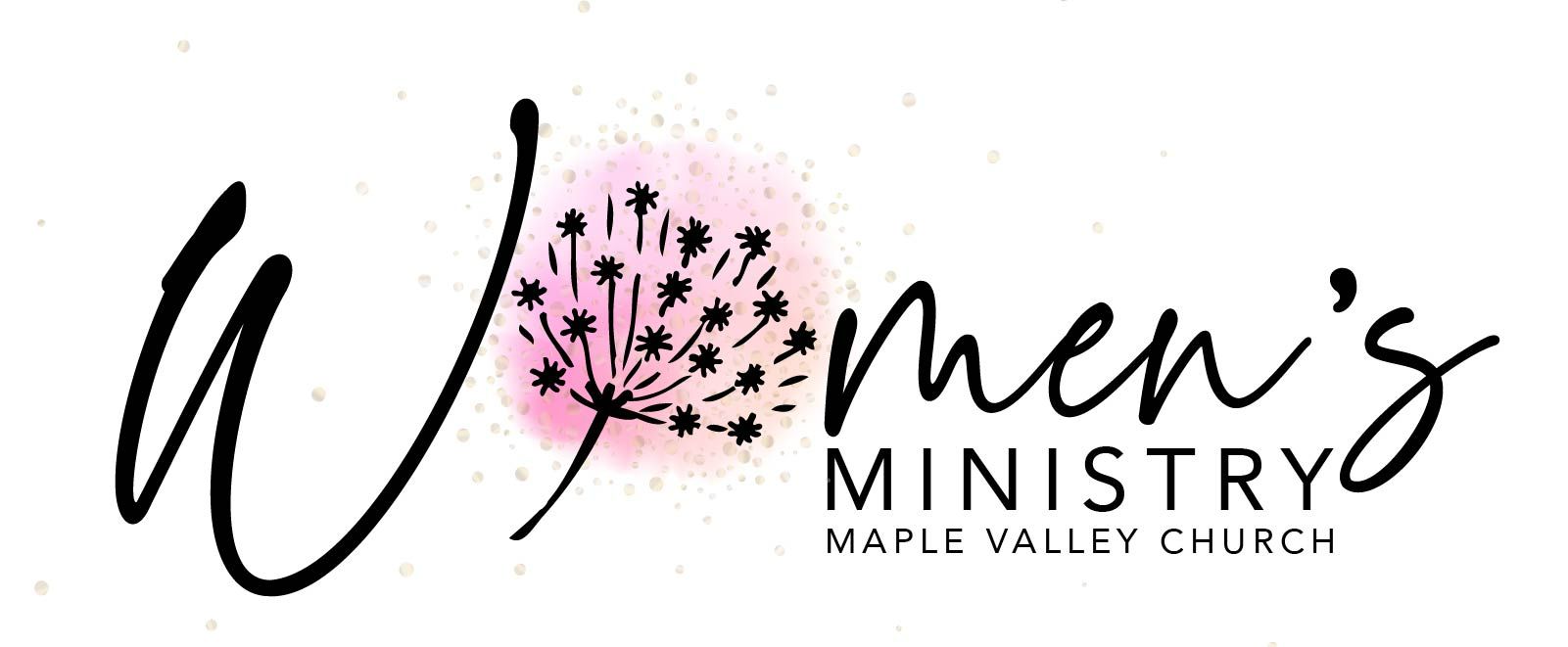 Our ministries exist to encourage every woman to feel loved and accepted as we build lasting friendships while fostering a relationship with Jesus Christ.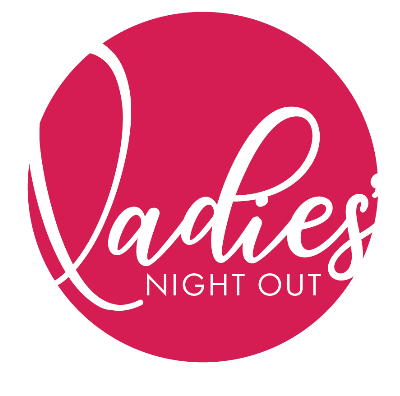 Ladies' Night Out
Do you wish that there were more fun events for women in our church? Are you longing to make connections with other ladies? Searching for an exciting evening that will include fellowship and fun? Then Ladies' Night Out is the night for you!
11 Therefore encourage one another and build each other up, just as in fact you are doing.
1 Thessalonians 5:11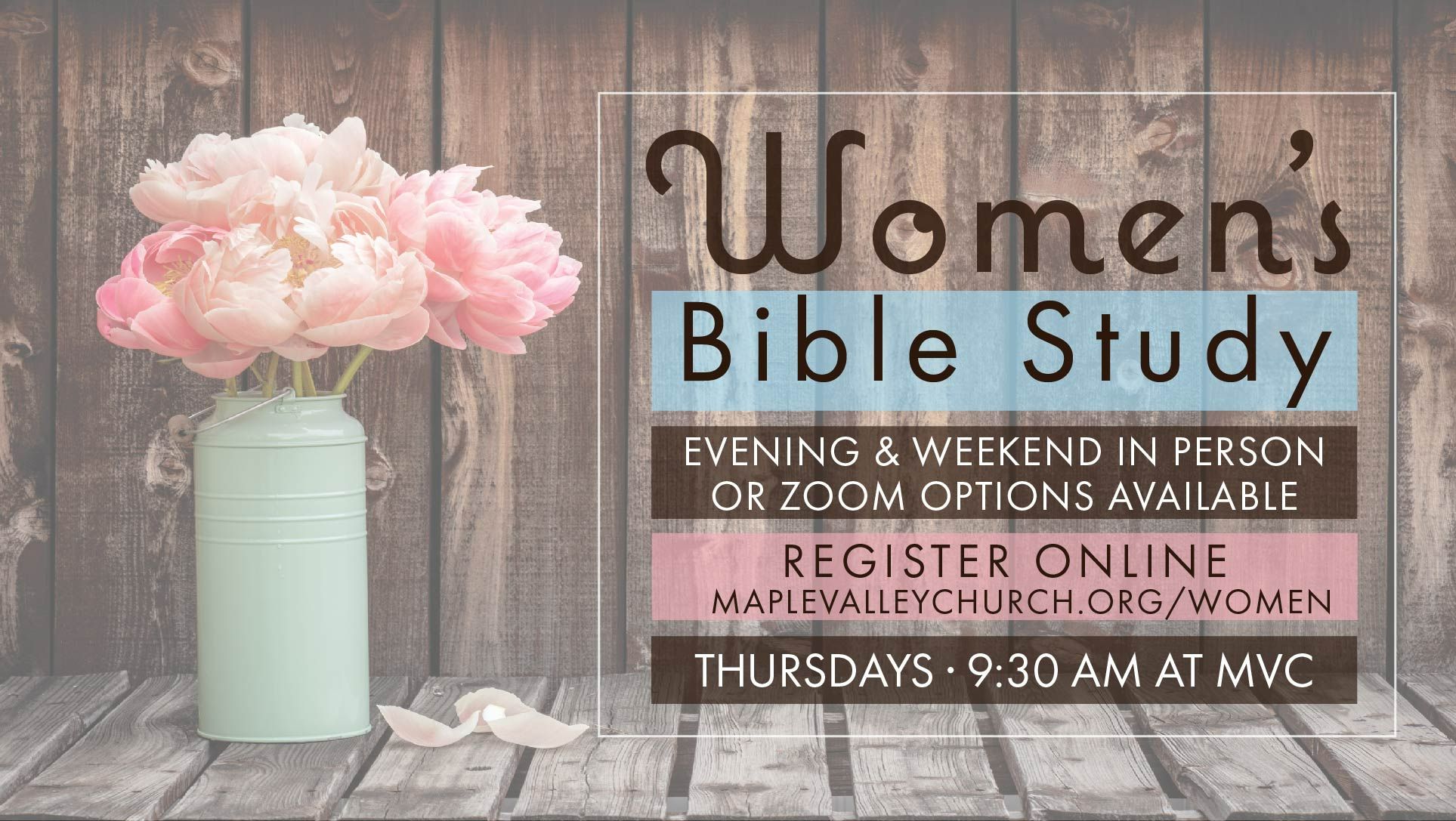 Women's Bible Study
The purpose of the Women's Bible Study is to grow in the grace and the knowledge of our Savior through the study of God's Word and in fellowship with one another. The small groups provide opportunities for spiritual growth, lasting friendships, and prayer support. All women are welcome to join us at any time!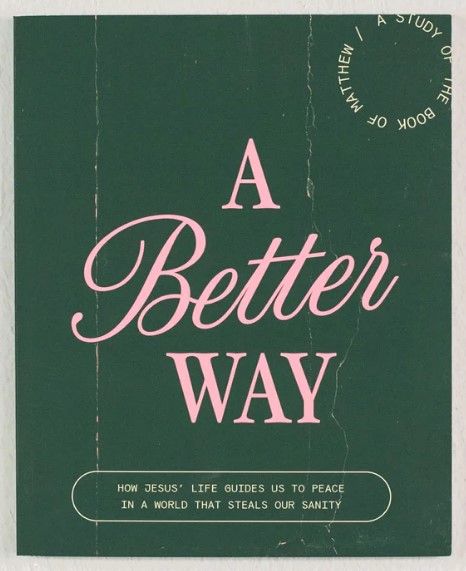 Women's Bible Study Begins on January 12th!
We would love to have you join us any time!
2023 Study Options

In-Person Study
Thursday morning, 9:30 am at MVC (childcare is currently not available)
Our study will be A Better Way: How Jesus' Life Guides Us to Peace in a World That Steals Our Sanity, A Study of the Book of Matthew
Even Jesus acknowledged this world is a mess.

It seems like every time we turn around, there is a new problem, new conflict, or new "bad news." The list of things to stress and lose sleep over is long. And as we cycle through feelings of worry, anxiety and sometimes even panic, it's easy to wonder if there's a better way to live.

In this eight-week study, we are going to look at the life of Jesus as recorded in the book of Matthew. The world outside of Jesus' life was as chaotic as it gets: harsh empires, murderous rulers, suffering and hurting people. The world around Jesus did not have peace. But He offered Himself as peace in the midst of it.

Jesus' path toward peace will not necessarily calm what's going on around you, but as many of us have already experienced, it will absolutely calm the chaos inside you. And as His peace fills your heart and mind, maybe you will find that you can breathe a little deeper, sleep a little sounder and feel a little more sane.
Via Zoom
Thursdays 6:45 pm via Zoom
How to Register
Registration will open mid-December
If you need assistance please visit the NEXT center on Sunday morning
To help remove obstacles, MVC will reimburse MVC members at a predetermined rate for a portion of childcare costs they incur while attending an approved MVC activity, such as an evening Women's Bible Study. You can
get all the details here
.