Women's Ministries
Our ministry exists to encourage every woman to feel loved and accepted as we build lasting friendships while fostering a relationship with Jesus Christ.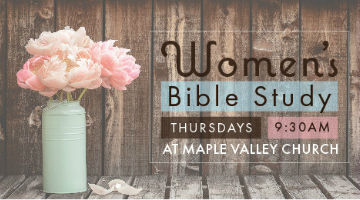 Women's Bible Study
The purpose of the Women's Bible Study is to grow in the grace and the knowledge of our Savior through the study of God's Word and in fellowship with one another. The small groups provide opportunities for spiritual growth, lasting friendships, and prayer support. All women are welcome to join us at any time!
Current Bible Studies
Please join us any time!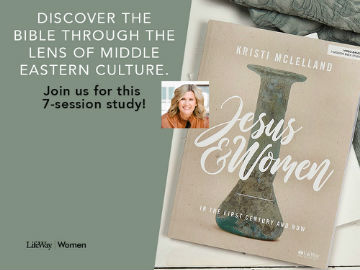 Thursdays · 9:00 am
Leaders: Judy Lemmel & Terri Frashefski
Current Study: Jesus & Women by Kristi McLelland
Begins September 3rd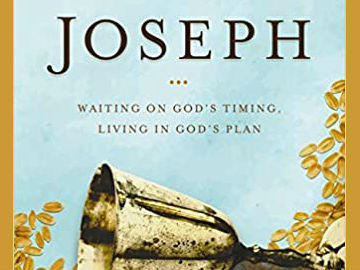 Wednesdays · 9:30 am
Leaders: Diane Heikell
Current Study: Joseph by Michelle McKinney Hammond
Begins October 7th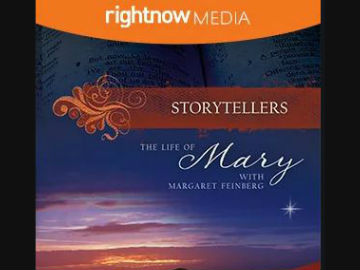 Tuesdays · 9:00 am
Leaders: Janice Heil & Sue Quinn
Current Study: The Life of Mary by Margaret Feinberg
Begins November 17th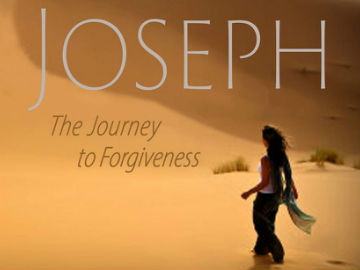 Saturdays · 7:30 am
Leaders: Karyl Gregory
Current Study: A Journey to Forgiveness by Melissa Spoelstra
Begins September 19th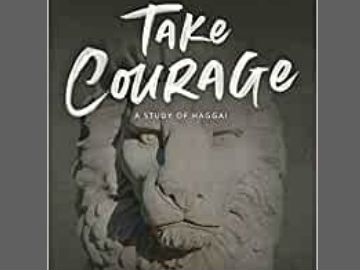 Mondays · 7:00 pm
Leaders: Stephanie Kenitzer & Lora Kennedy
Current Study: Take Courage by Jennifer Rothschild
Begins September 21st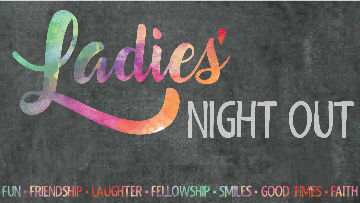 Ladies' Night Out
Do you wish that there were more fun events for women in our church? Are you longing to make connections with other ladies? Searching for an exciting evening that will include fellowship and fun? Then Ladies' Night Out is the night for you!
11 Therefore encourage one another and build each other up, just as in fact you are doing.
1 Thessalonians 5:11
Ladies' Night Out has been suspended due to COVID. We look forward to the time where we can all be back together again!
If you would like to be added to the Ladies' Night Out e-mail reminder list please click here.