Women's Ministries
Our ministry exists to encourage every woman to feel loved and accepted as we build lasting friendships while fostering a relationship with Jesus Christ.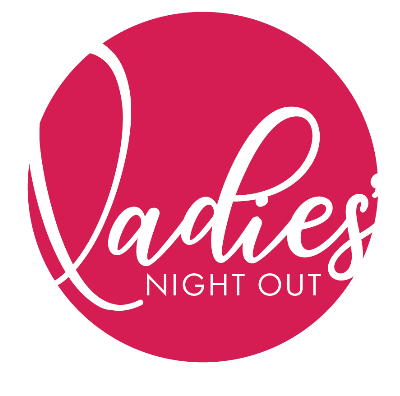 Ladies' Night Out
Do you wish that there were more fun events for women in our church? Are you longing to make connections with other ladies? Searching for an exciting evening that will include fellowship and fun? Then Ladies' Night Out is the night for you!
11 Therefore encourage one another and build each other up, just as in fact you are doing.
1 Thessalonians 5:11

April 1st · 7pm
Cooking Class
Ladies, join us Friday, April 1st at 7 pm for a three-course cooking class with Master Chef Pat Murphy. This is one evening you won't want to miss! Come hungry and bring a friend!
Please
register here
so we can make sure we purchase enough supplies! The last day to register is Wednesday, March 30th.
May 6th · 7pm
Tacos and Testimonies
Please join us for an amazing night of tacos and testimonies!
Please
register here
so we do not experience a taco shortage!

Women's Fall Kickoff Event
September 26th, 2022
Going Beyond Simulcast with Patricia Shirer
If you've felt empty and undone lately, prepare to meet God here—in your living room, local coffee shop, church, or wherever you study best.
Join thousands of women across the globe in this one-day event where you'll experience whole-hearted teaching straight from God's Word, worship, and prayer to inspire and challenge you to listen for His voice in your life. Because when we seek Him, we'll find Him.
So invite your friends, host at your church, or simply watch on your own. All you need is an Internet-connected device and an open heart seeking after Him.

Look for more information and how to register coming this summer!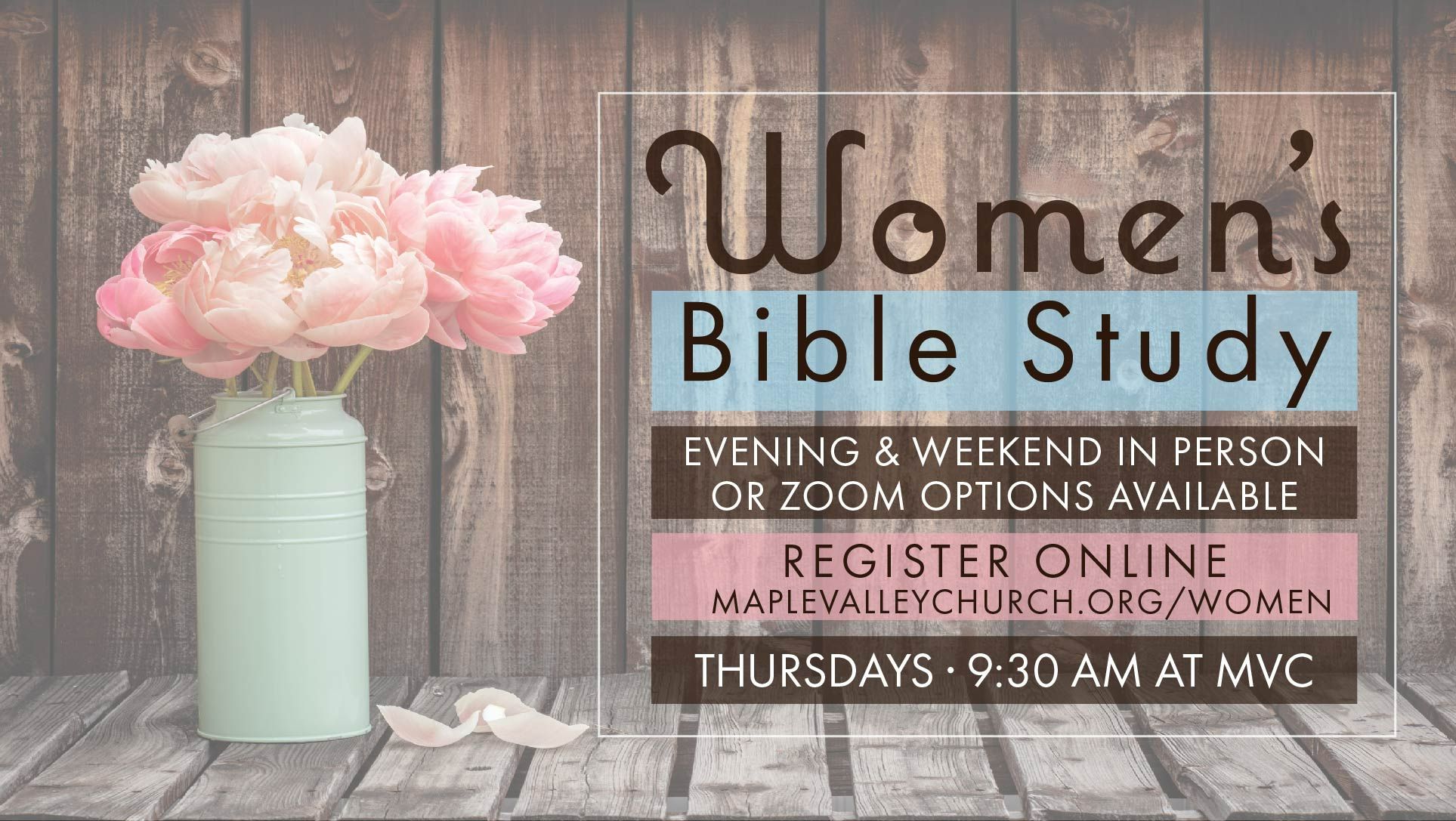 Women's Bible Study
The purpose of the Women's Bible Study is to grow in the grace and the knowledge of our Savior through the study of God's Word and in fellowship with one another. The small groups provide opportunities for spiritual growth, lasting friendships, and prayer support. All women are welcome to join us at any time!
WBS will be starting back up on January 13th!
Winter/Spring 2022 Study Options

In-Person Study
Thursday morning, 9:30 am at MVC (childcare may be available) Numbers by Melissa Spoelstra.
We will learn Contentment as we discover more of who our incredible God truly is! Discover your own peace and contentment while being authentic about life's difficulties. You may purchase the workbook online through Amazon or Christian Book.com.
Via Zoom
Mondays 7 pm via Zoom
Tuesdays 9:30 am via Zoom
Wednesdays 6:45 pm via Zoom Gideon by Priscilla Shirer
Thursdays 9:45 am via Zoom
Saturdays 7:30 am via Zoom Gideon by Priscilla Shirer
How to Register
To help remove obstacles, MVC will reimburse MVC members at a predetermined rate for a portion of childcare costs they incur while attending an approved MVC activity, such as an evening Women's Bible Study. You can
get all the details here
.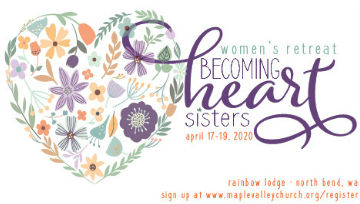 Women's Retreat 2023
This event will be rescheduled in 2023.
More information coming soon!