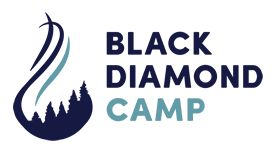 July 31st - August 4th, 2023
9:00 am - 4:15 pm
For kids ages 5 - 12
(Must be 5 by August 3rd)
This summer at Black Diamond Camp, we are heading into our third year in our 7-year journey through the Bible as we look at Judges through Song of Songs. Throughout the last two years we have been looking at how God is good, and man falls short time and time again. We also saw that God sees the bigger picture for our lives in all things, even when we cannot see it.
We pick up the story right after the Israelites entered the Promised Land. They began learning how to live in the Land that God provided for them as His chosen people. As we look into these stories, we will see how they have "Rooted" their lives in either choosing God's ways or living a self-righteous life for themselves, forgetting their true King.

$315 - Includes Lunch & Activities
Children's Staff Attends with Campers

Register Now!
Camp will fill fast, there are only 45 spots available.
Please view the 'How to Register' document to ensure a smooth registration process.
*A limited number of scholarships will be available.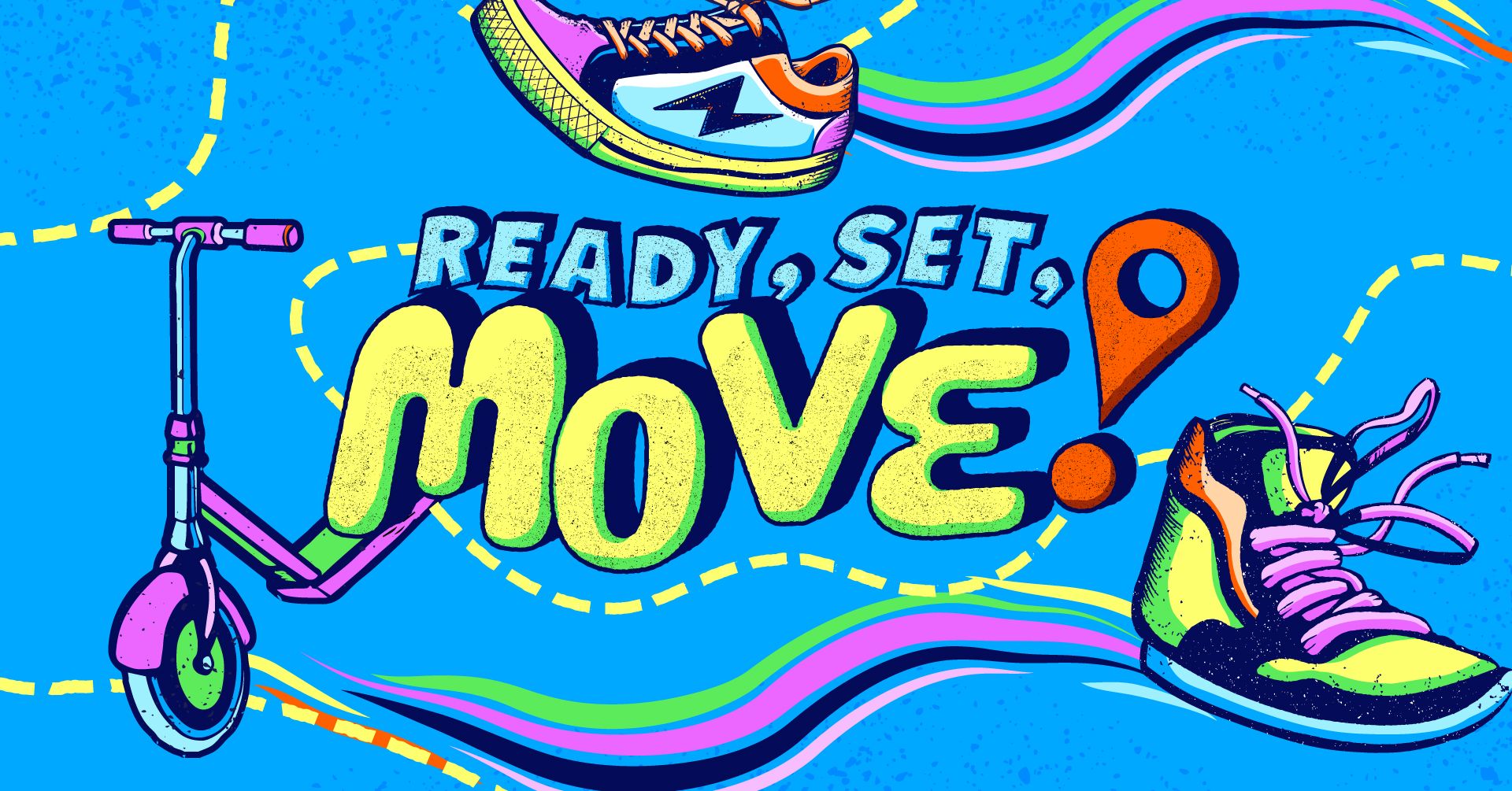 VBS
August 14th - 18th, 2023
9am to 12pm
Ready, Set, Move!
Follow Jesus Here, There and Everywhere
DO What He Says
BELIEVE Who He Is
LOVE Who He Loves
SHARE What He Did
GO Where He Leads


For 4 years old through entering 2nd grade
Registration opens March 12th
The last day to register is May 31st
$45 Early Bird Pricing
Price Increases to $50 on March 26th

Camp includes a t-shirt for each camper, fun music, epic crafts, amazing games, delicious snacks and Jesus story time. Come join the fun!

· Music available through Spotify or digital download
*A limited number of scholarships will be available. Please contact
Children's Ministry
for more information at cm@maplevalleychurch.org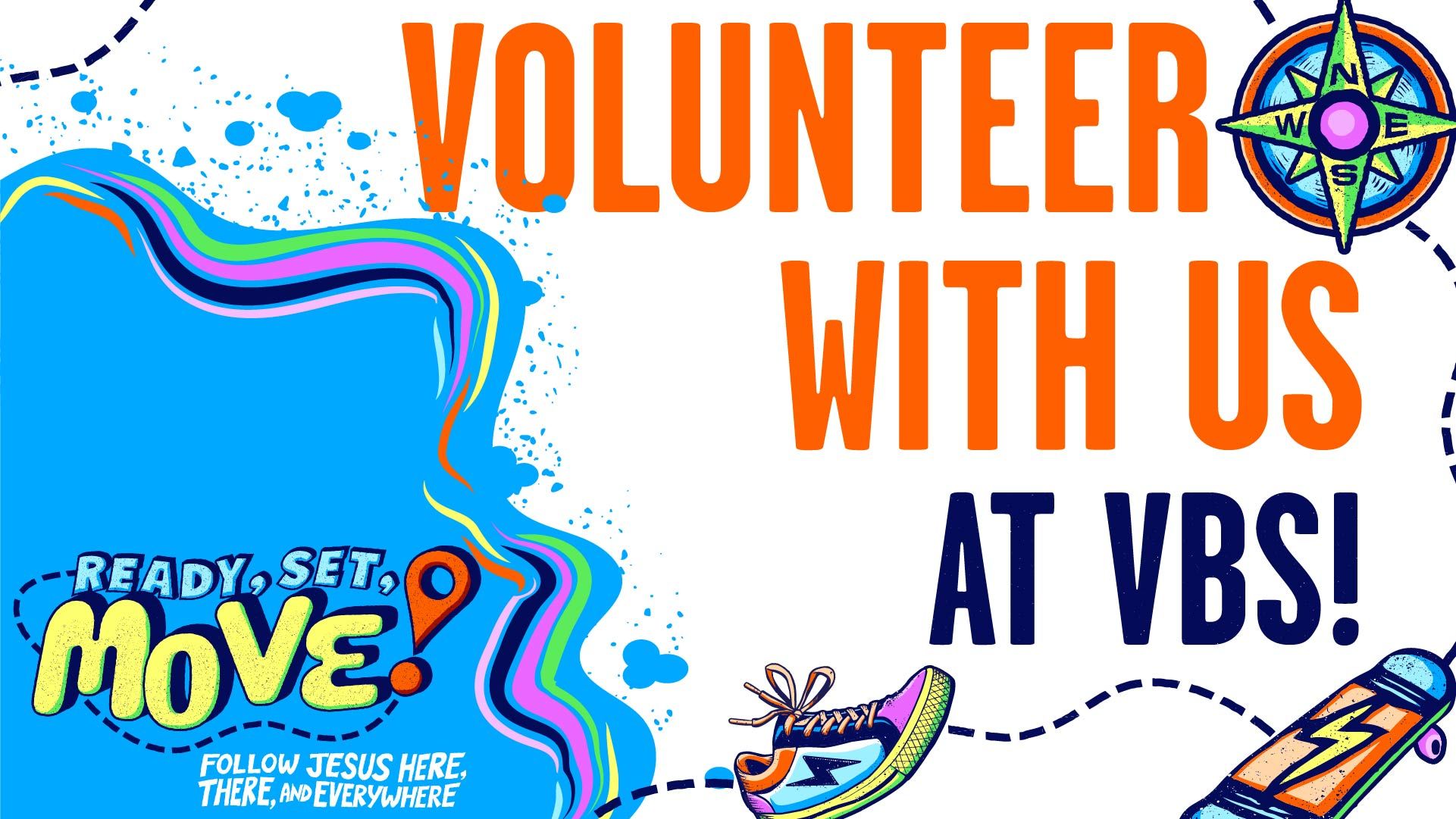 VOLUNTEER?
If you would like to volunteer at VBS, please sign up at the link below!