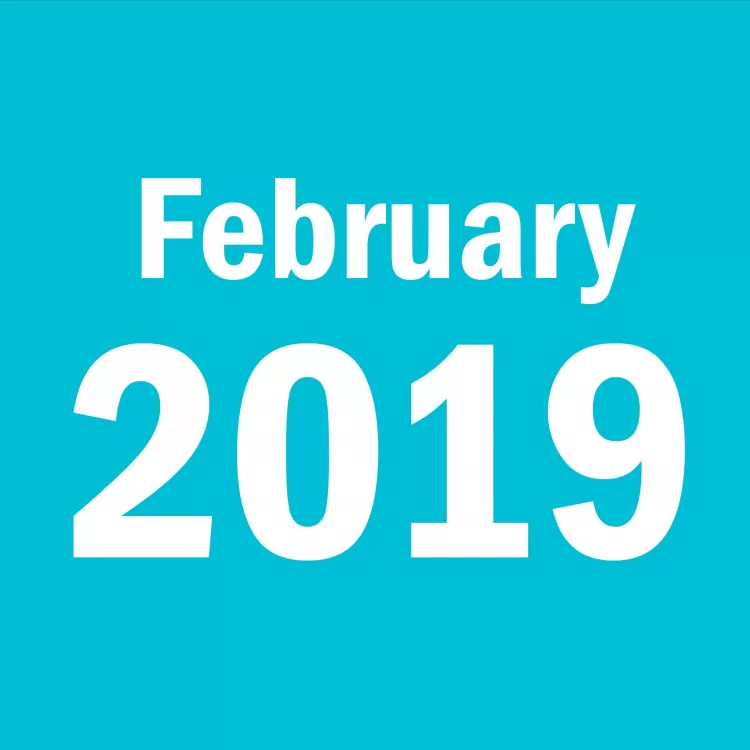 Impact Series: Sharing stories for the Impact MVC has had within our church and within the community.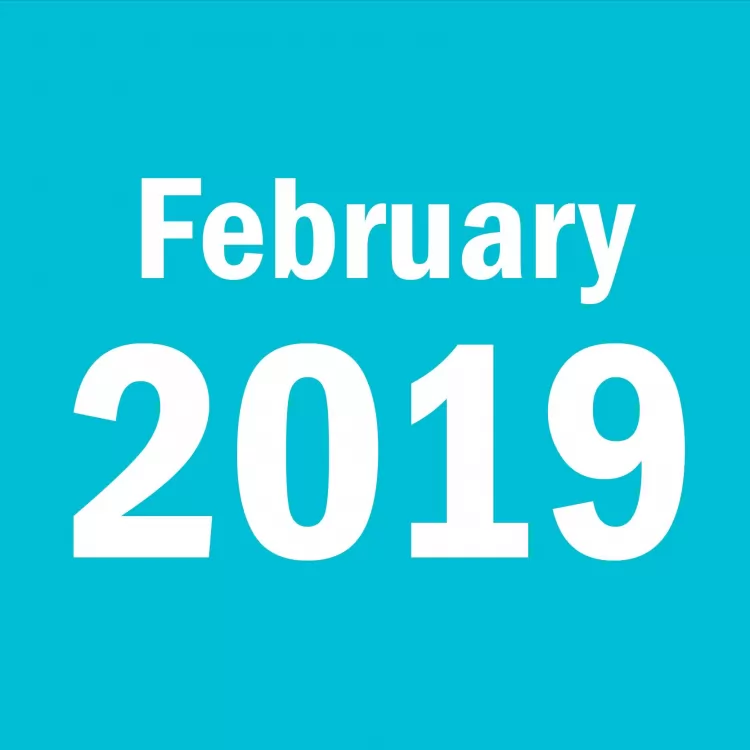 WAF Impact Initiative Team: Development of team, outlining communication plans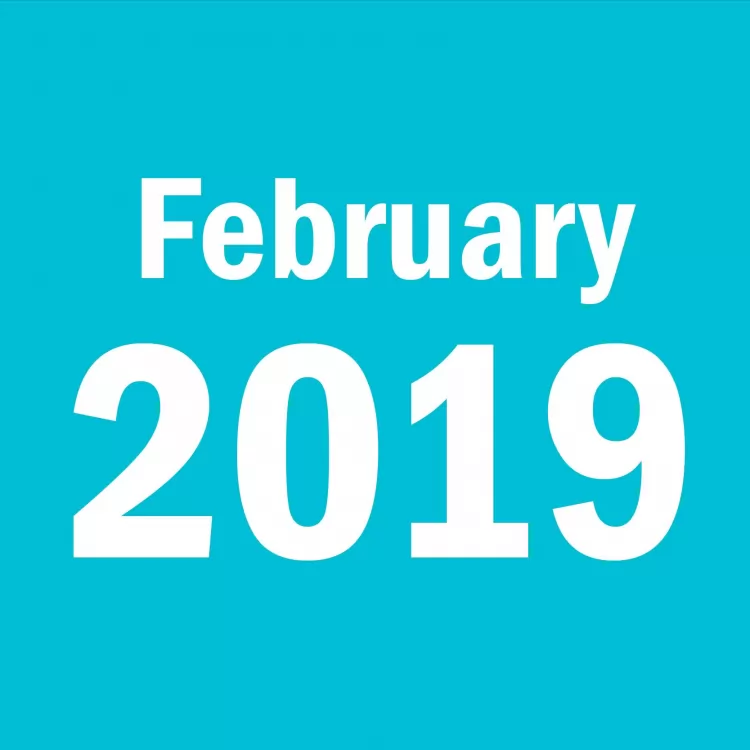 Theme: Laugh - reflecting on the past year.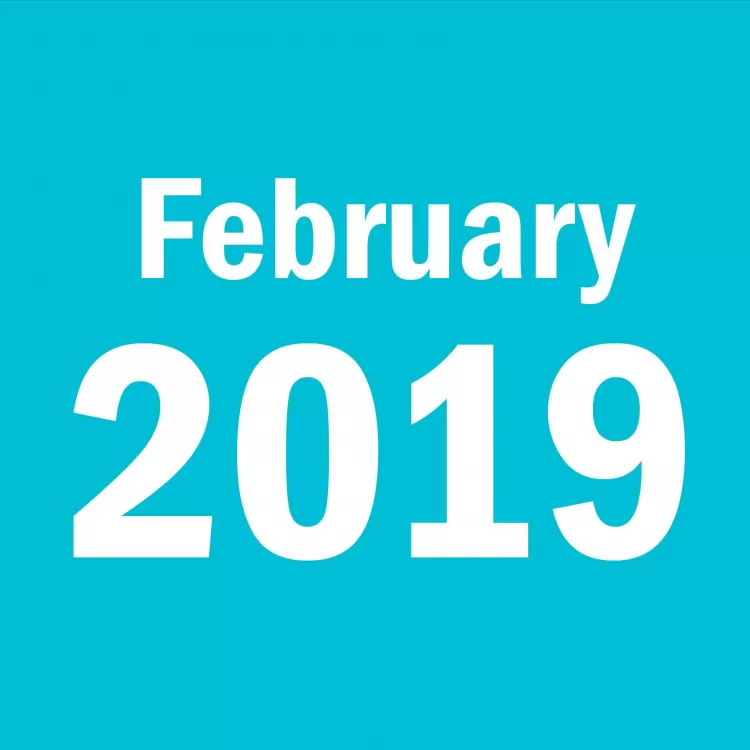 Elder and Staff Meeting: Identifying the communication and building teams.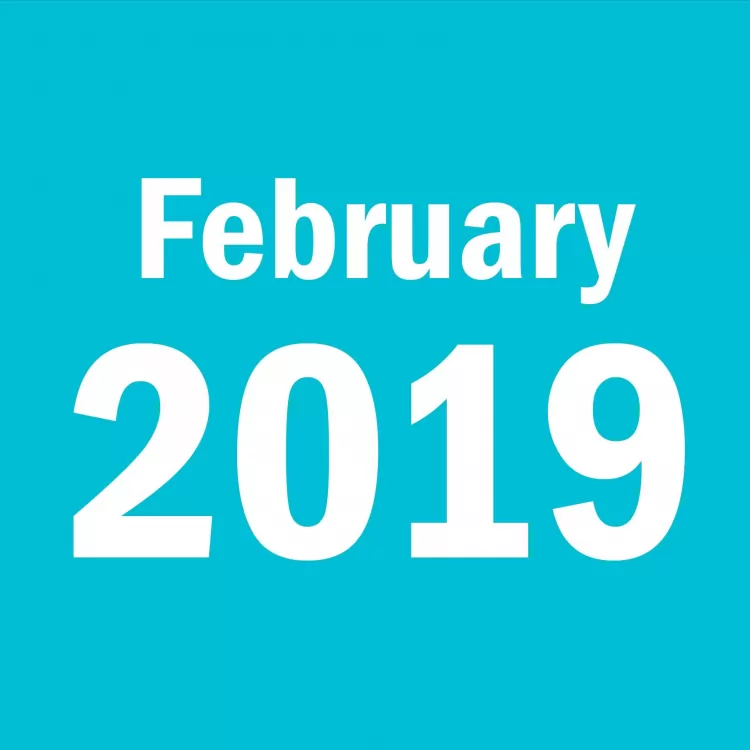 Sermon Series: 2020 Hindsight, restating and clarifying the goals of the 2020 - 2025 Vision and Mission Plan.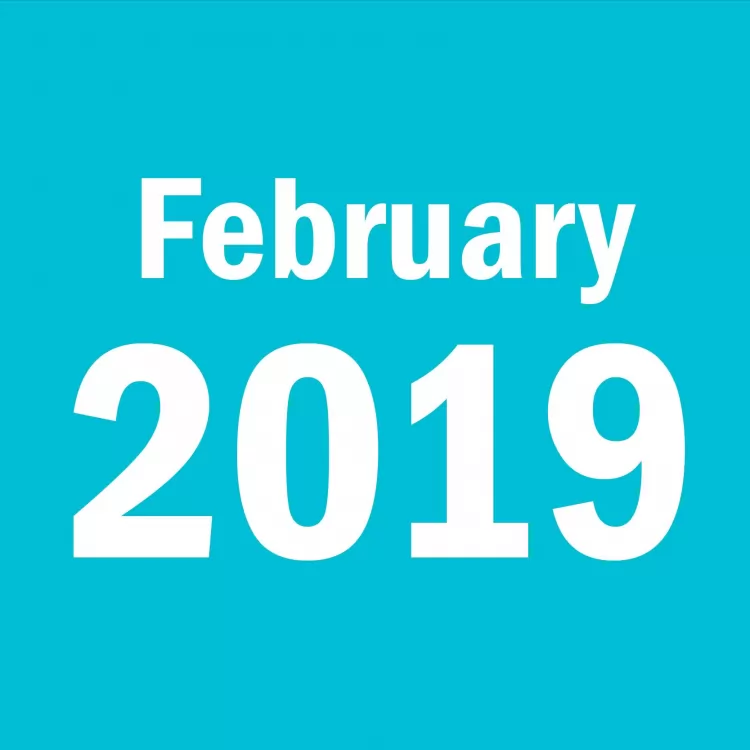 Congregational Meeting: Stoney Stone shared with the covenant partners the discussions at the Session and Trustees level of expanding our physical space. He presented 3 concepts showing additional...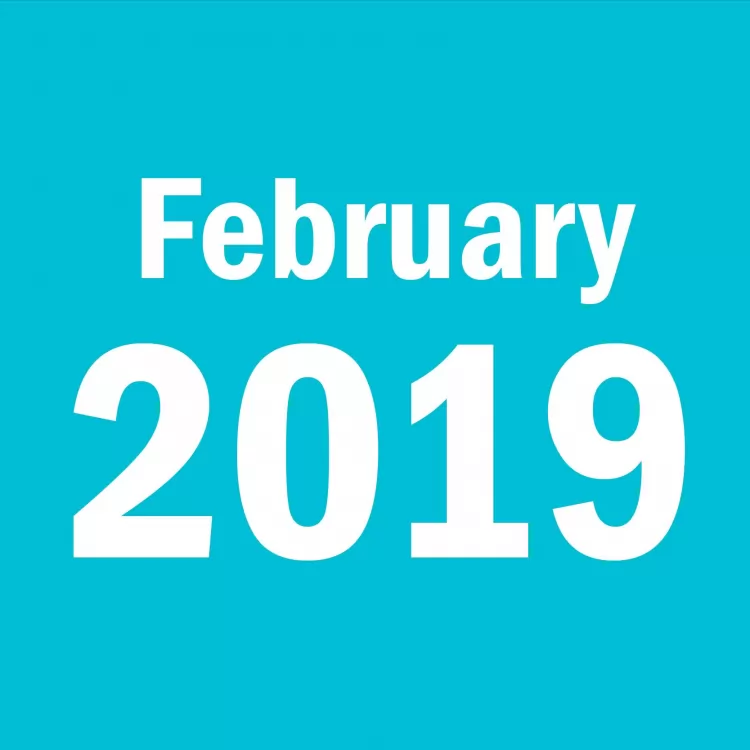 Elder and Staff Meeting: The development of the We Are Family (WAF) 2020-2025 Vision and Mission Plan.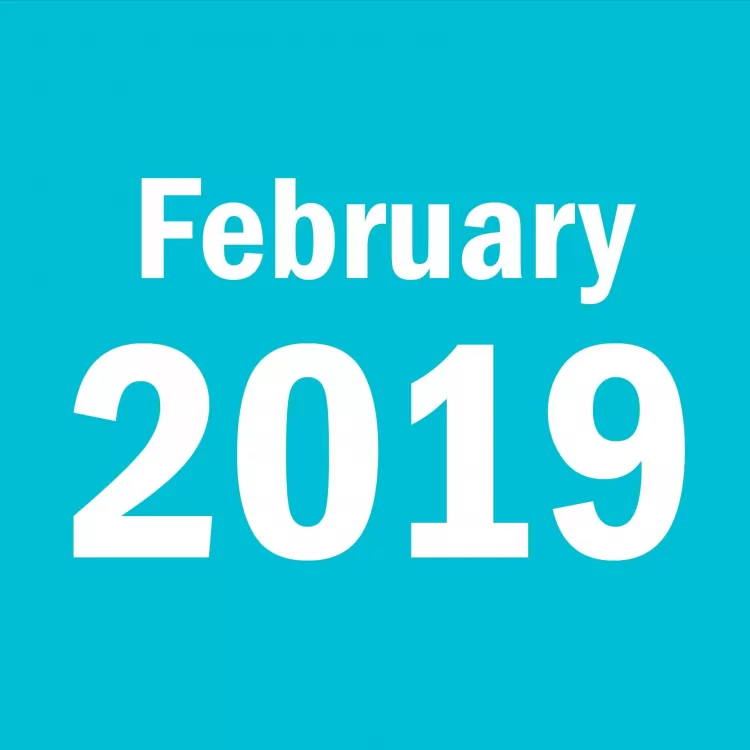 Open Forum Evening Series: Inviting covenant partners to gather in the Chapel to pray and discern God's plans for MVC's impact in general, and building expansion in particular.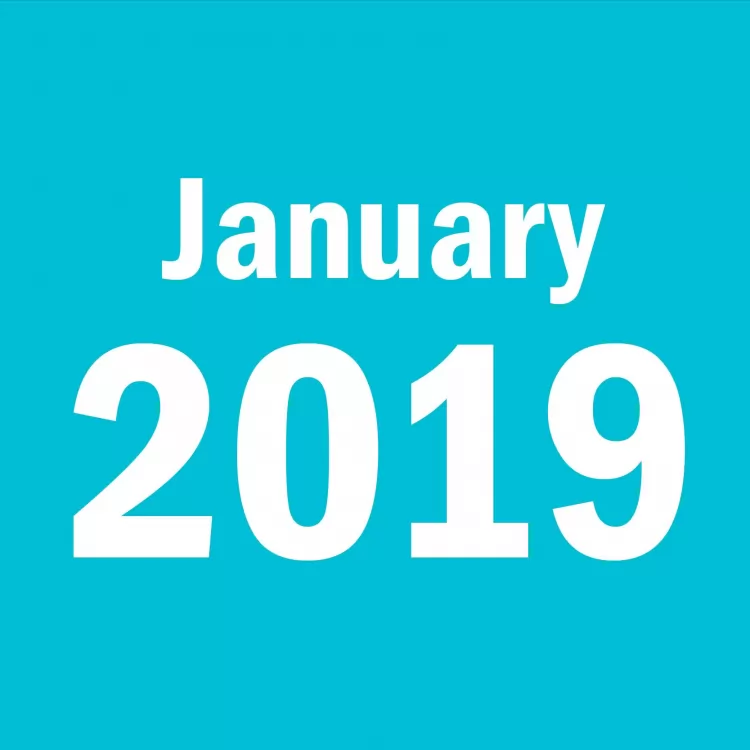 Sermon Series: Congregational listening, inviting covenant partners to pray and listen throughout the year.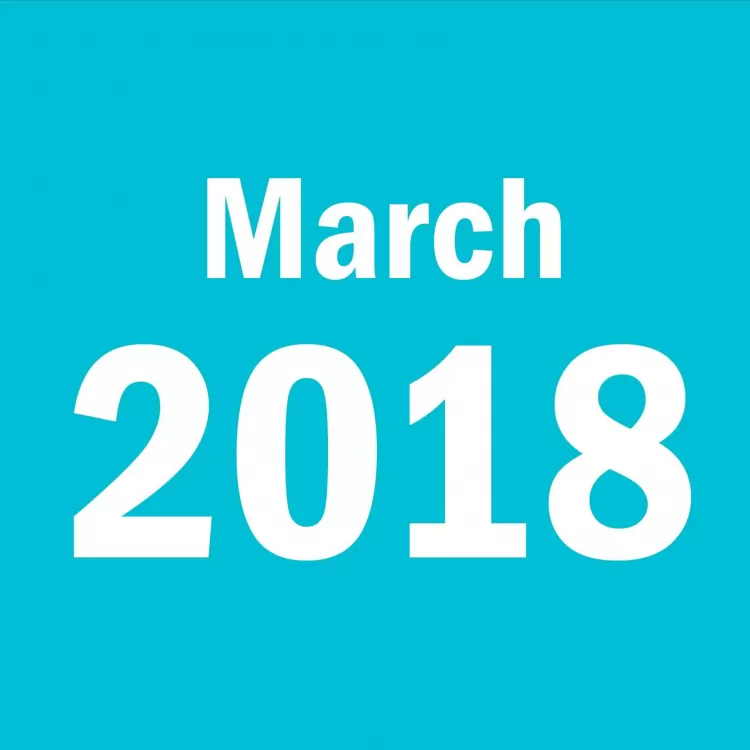 Elder Meeting: To discuss plans of possible expansion and to pray over God's timing and direction.
Please let us know if you have any questions!