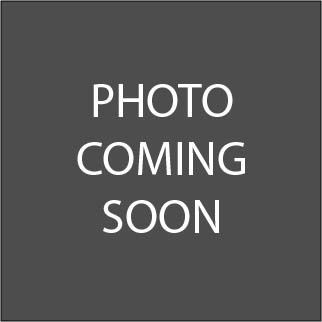 Gillian Gadd|
Worship Assistant
1. Who is in your family (people and pets)?
My Husband David, my son Christpher and His wife, Cammryn and my daughter, Jacqueline. We also have a dog named Mr. Darcy. I have 2 siblings. 14 sibling in laws. And a grand total of 24 nieces and nephews!!! Woohooo!
2. What is your favorite drink from Starbucks?
Decaf Americano no room
3. When you were a child, what did you want to be when you grew up?
I dont really remember... I knew i wanted to be a wife and mom and didn't think about being a grown up.
4. What is your dream vacation destination?
Italy
5. What singer/band are you embarrassed to admit you like?
Anything from the 80's! 😉
6. Finish this sentence..."The world needs more..."
Grace and chocolate!
7. Who do you admire?
My husband for picking up the pieces and changing his career path so he could serve the public.
My kids for daring to chase their dreams when it doesn't make sense.
8. When is it okay to start listening to Christmas music?
October
9. What makes you smile?
My family, a good "dad joke", sunshine and music, chocolate.
10. Are you a morning person or a night owl?
Both!!
11. What is your favorite bible verse?
Psalm 42
< Back