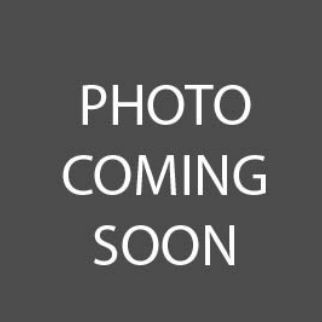 Amanda Schaefer
|
Children's Ministry Administrator
1. Who is in your family (people and pets)?
Devin (husband-28), Skylee (5), Madden (2), Diesel (German Shepherd boxer mix), & Thor (Chiweenie)
2. What is your favorite drink from Starbucks?
Ice Water
3. When you were a child, what did you want to be when you grew up?
Professional Softball Player and Sports Broadcaste
3. What is your dream vacation destination?
Anywhere Disney
4. What singer/band are you embarrassed to admit you like?
Not embarrassed-HUGE Jonas Brothers Fan 😅
5. Finish this sentence..."The world needs more..."
Avengers
6. Who do you admire?
My Dad is a huge inspiration to me
7. When is it okay to start listening to Christmas music?
ALL YEAR
8. What makes you smile?
My kids and softball
9. Are you a morning person or a night owl?
Night owl
10. What is your favorite Bible verse?
Joshua 1:9
< Back