Hello MVC Family,
This is a blog of our "Good Morning MVC" Facebook Live videos. This is just one more way for us to stay in touch and provide a little daily encouragement. If you would like to subscribe to our daily email, please email us.

We are praying for you and we miss you!
Good Morning MVC · April 15th
by Pete DellaSantina
on April 15, 2020
Good Morning MVC!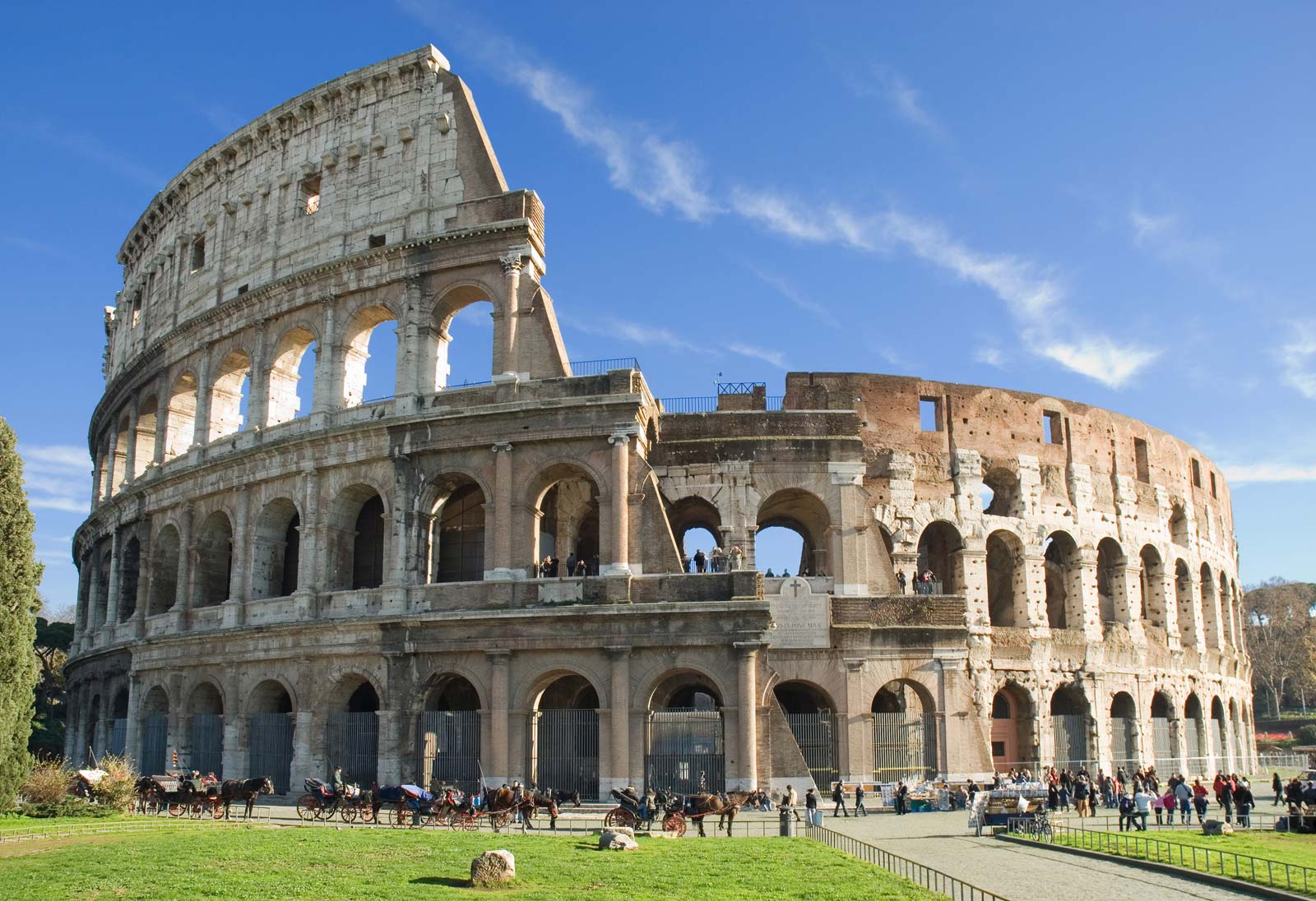 Read Hebrews 12:1-3
The writer of Hebrews makes an allusion to a Roman Coliseum, a huge arena surrounded by a towering stadium. The Romans loved a good show and would cheer wildly for their favorite contestant. The first century readers would have heard the roar of the crowd and felt excitement in the air as he talked about this race. So, the writer appeals to the "hall of fame" of faith in chapter 11 to motivate his hearers and future generations: "Therefore, since we are surrounded by so great a cloud of witnesses...let us run with endurance the race that is set before us" (v.1).
But Hebrews does not ultimately look to these old covenant heroes for motivation to run the race; rather, we are to run "looking to Jesus, the founder and perfecter of our faith, who for the joy that was set before him endured the cross, despising the shame, and is seated at the right hand of the throne of God" (v.2). Jesus, as Mediator of the new covenant, is the supreme example of faith that endures to the end.
1. What is the race?
2. How should Christians "run the race"?
3. What does it mean to throw off sin and hindrances? To "run with perseverance"? To "fix our eyes on Jesus"?
4. What are two obstacles that hinder and entangle you in your race? Why?
5. How is God using this season we are all in together in your life?
Consider this week the way in which you are to run this race.
**Parents: Some ideas: memorize these verses. Take time to pray with each other each week, if not each day. Read the stories of other faithful saints, either in the Scripture or living today.

back