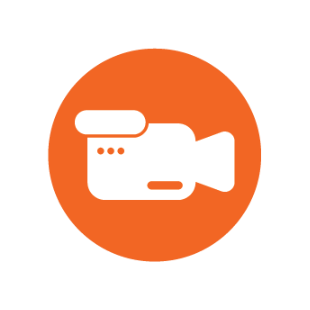 PROJECTIONIST
MVC is looking for someone who is comfortable with a computer and can keep up with transitioning lyrics and scriptures on-screen throughout the service. Without this person we wouldn't know what to sing or say! This key member of our team plays a huge role in the overall production of our worship time together. This job is easy to learn quickly and offered for all experience levels.

Training: Two Sunday services learning from our Worship Admin or another projectionist
Commitment length: At least one Sunday a month
Supervising Director: Robert Wood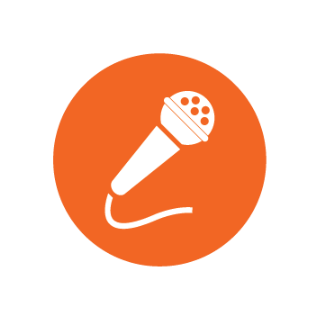 WORSHIP TEAM MUSICIAN
Robert Wood is once again asking for those Maple Valley singers and musicians to enlist in one of the most exciting weekly worship events city-wide. Maple Valley Church has a long and historied worship team that has provided decades of exciting music and an in-depth, passionate experience of the Lord's presence. Whether you sing or play,
come try out with zero judgment on September 22nd at 7 pm in the main sanctuary
.



Training: Depends on prior experience
Supervising Director: Robert Wood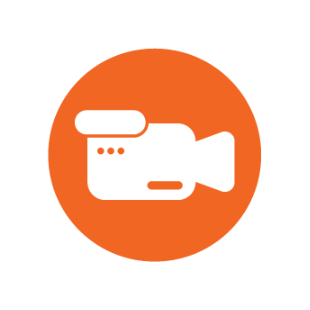 CAMERA OPERATOR
This is quite possibly the most enjoyable tech position of them all! As MVC is taking steps into the digital age, we are finding ourselves with greater and greater needs for camera/streaming volunteers.
Training: One Sunday service learning from our main camera operator
Commitment length: At least one Sunday a month
Supervising Director(s): Robert Wood, assisted by Hunter Cross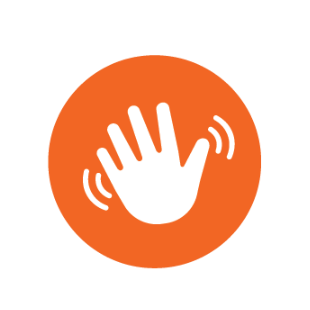 GREETERS
Everyone loves being greeted with a heartfelt "welcome!" If you would like to be the warm and friendly face for our church friends and visitors, we would love to have you on the Greeter Team. This position is twice a month 1st and 3rd Sundays or 2nd and 4th Sundays. Greeters will be stationed at the upper entrance, family room, and landings to direct people to service check-in (Sanctuary Foyer).
Supervising Director: Sarah Goodale