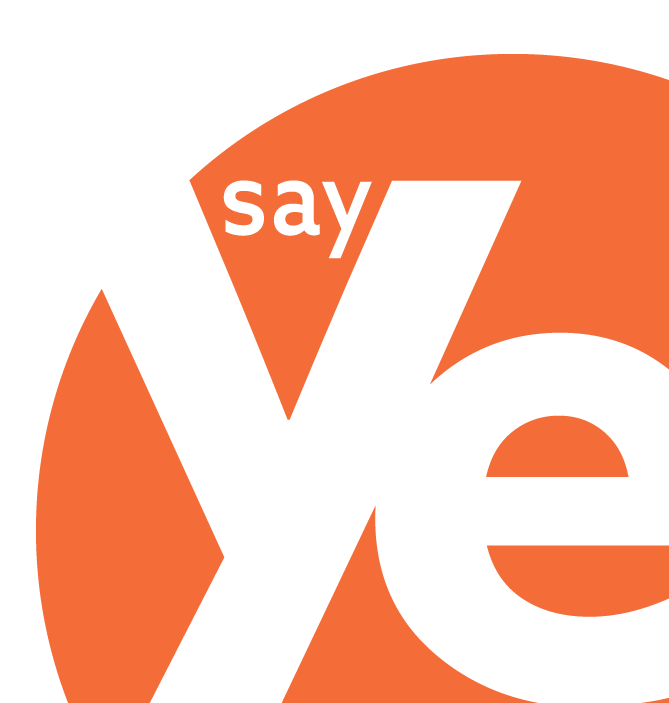 Volunteer at MVC!
It takes many volunteers to make MVC work!

If you feel like you're being called to get involved, please view our volunteer opportunities below.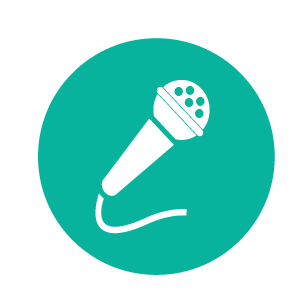 WORSHIP TEAM MUSICIAN
Robert Wood is once again asking for those Maple Valley singers and musicians to enlist in one of the most exciting weekly worship events city-wide. Maple Valley Church has a long and historied worship team that has provided decades of exciting music and an in-depth, passionate experience of the Lord's presence.
Training: Depends on prior experience
Supervising Director: Ross Fushburn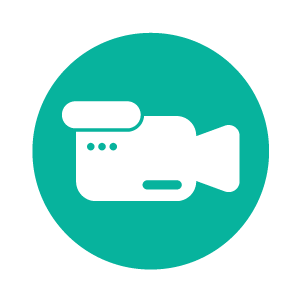 CAMERA OPERATOR
This is quite possibly the most enjoyable tech position of them all! As MVC is taking steps into the digital age, we are finding ourselves with greater and greater needs for camera/streaming volunteers.

Training: One Sunday service learning from our main camera operator
Commitment Length: At least one Sunday a month
Supervising Director(s): Ross Fishburn, assisted by Hunter Cross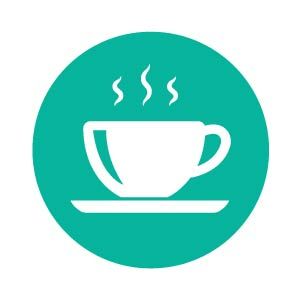 COFFEE CREW
We love to have you be part of our team! Our volunteers arrive early on Sunday morning to prepare coffee and make our refreshment area is fully stocked and clean.
Supervising Administrator: Kim Binder
Commitment Length: At least one Sunday a month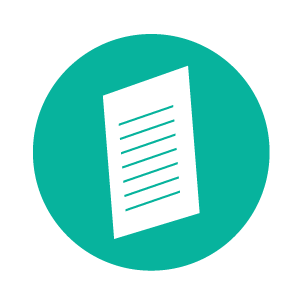 OFFICE ANGELS
We have continual need of angels who are available occasionally to help with large or ongoing office tasks. We are also looking for volunteers to help once or twice a month to fold and assemble our weekly bulletin.

Supervising Administrator: Kim Binder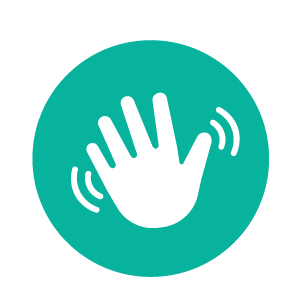 NEXT TEAM
NEXT environment volunteers help people identify and take their "next step" and MVC and perhaps in their walk with the Lord. These volunteers serve before and after service answering questions, welcoming new guests and having conversations about the many opportunities available at MVC for spiritual growth.
Supervising Administrator: David Miles
Commitment Length: At least one Sunday a month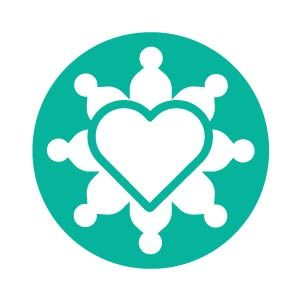 SMALL GROUP LEADER
We are looking for relationally warm and spiritually mature people to lead small groups. Facilitating studies, schedulling meetings and social events, prayer and group care are part of the role of a small group leader. Small Groups are a foundational part of ministry at MVC and good leaders are essential.
Supervising Administrator: David Miles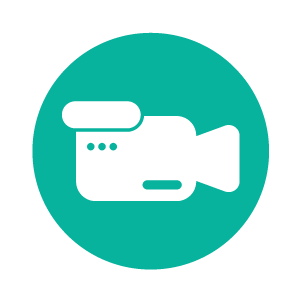 PROJECTIONIST

MVC is looking for someone who is comfortable with a computer and can keep up with transitioning lyrics and scriptures on-screen throughout the service. Without this person we wouldn't know what to sing or say! This key member of our team plays a huge role in the overall production of our worship time together. This job is easy to learn quickly and offered for all experience levels.

Supervising Director: Ross Fishburn
Commitment Length: At least one Sunday a month
Training: Two Sunday services learning from our Worship Admin or another projectionist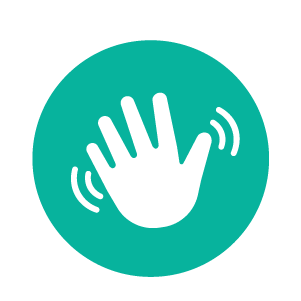 HOSPITALITY TEAM
The role of a hospitality team member is to make sure the Sunday morning environment at MVC is welcoming to members and guests alike. Hospitality Team members need to be detail oriented problem solvers, looking for those things that are out of place or might hinder a person's ability to feel at home on a Sunday morning. Subsequently, they need to be willing and able to proactively solve such issues.
Commitment Length: At least one Sunday a month
Supervising Director: David Miles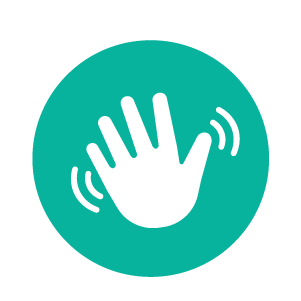 HOST TEAM
Everyone loves being greeted with a heartfelt "welcome!" If you would like to be the warm and friendly face for our church friends and visitors, we would love to have you on the Greeter Team. Greeters will be stationed at the upper entrance, family room, and landings to direct people to service check-in (lobby).
Ushers greet individuals as they enter the sanctuary for worship, seat individuals as necessary and assist with the offering.

Commitment Length: At least one Sunday a month
Supervising Director: David Miles & Kim Binder