July 2022
by MVC Session
on July 7, 2022
Session would like to update everyone regarding the Impact Initiative efforts, especially considering recent staff changes and questions about how we move forward.
The process of planning, designing, construction documents, permitting, bidding and construction can take a minimum of 3 years and 5 or more years in some cases. With permitting issues, inflation, and supply chain constraints it is likely to take longer than initially hoped. Knowing that, session desires to move forward to meet the growing needs of our community knowing it will be years before we can realize the full benefit of our plans.
Early in 2022 the fundraising phase was completed and while it fell short of the initial robust $3.2 million dollar goal, it demonstrated a significant commitment to growing God's ministry at MVC. Based on committed giving figures the Building Committee has been working with an architect the past 6 months to achieve all or most of the design goals at a lower overall cost than the initial schematic plan. Current planning is targeting a $4.4 million total cost, down from the $6 million dollar amount targeted a year ago.
As stated in the "We Are Family – Impact Initiative" portfolio distributed last fall, priorities include:
-Increase the capacity of our Maple Valley Christian Preschool to meet the community demand for Christ-centered early childhood education
-Increase the capacity of the Children's Ministry area and provide climate-controlled, safe, and intentionally designed spaces
-Create needed space for future new ministries
-Increase the amount of comfortable and effective meeting space for ALL ministries, from Youth through Daytimers
-Support our ability to produce quality video/recordings to increase our digital reach of the Gospel
In addition, it will be necessary to implement unavoidable major upgrades to portions of our 34-year-old original building at the upper level if a significant building project is delayed.
We anticipate having a revised design and related costs in the coming months. The Elders will regularly evaluate whether to continue moving forward as we move through the design and drawing process, recognizing that we can stop at any point if need be.
In summary, planning is currently moving forward using updated total project dollar numbers. Your continued prayers and support are needed and appreciated.
Blessings,
MVC Session
back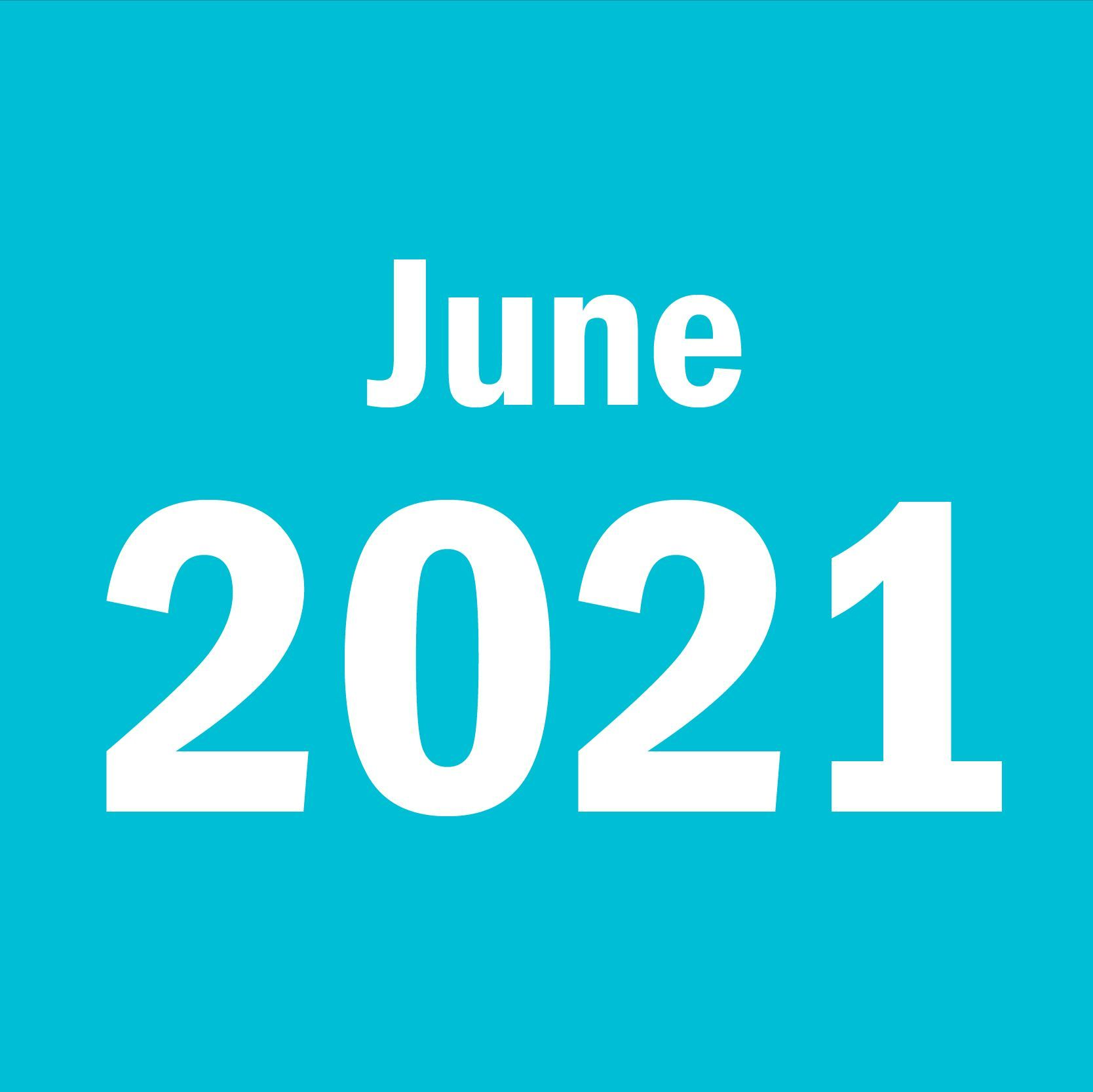 Impact Series: Sharing stories for the Impact MVC has had within our church and within the community.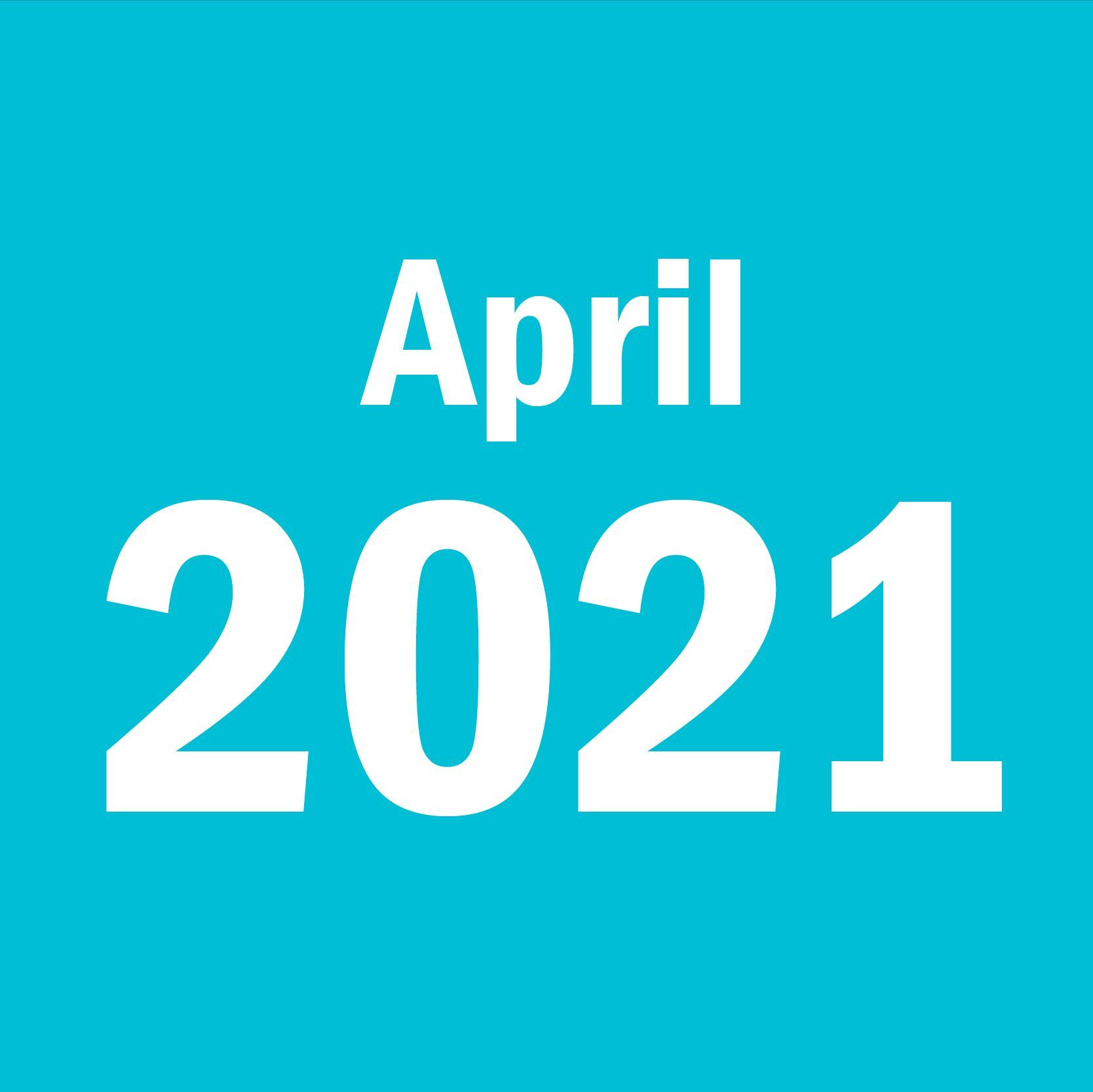 WAF Impact Initiative Team: Development of team, outlining communication plans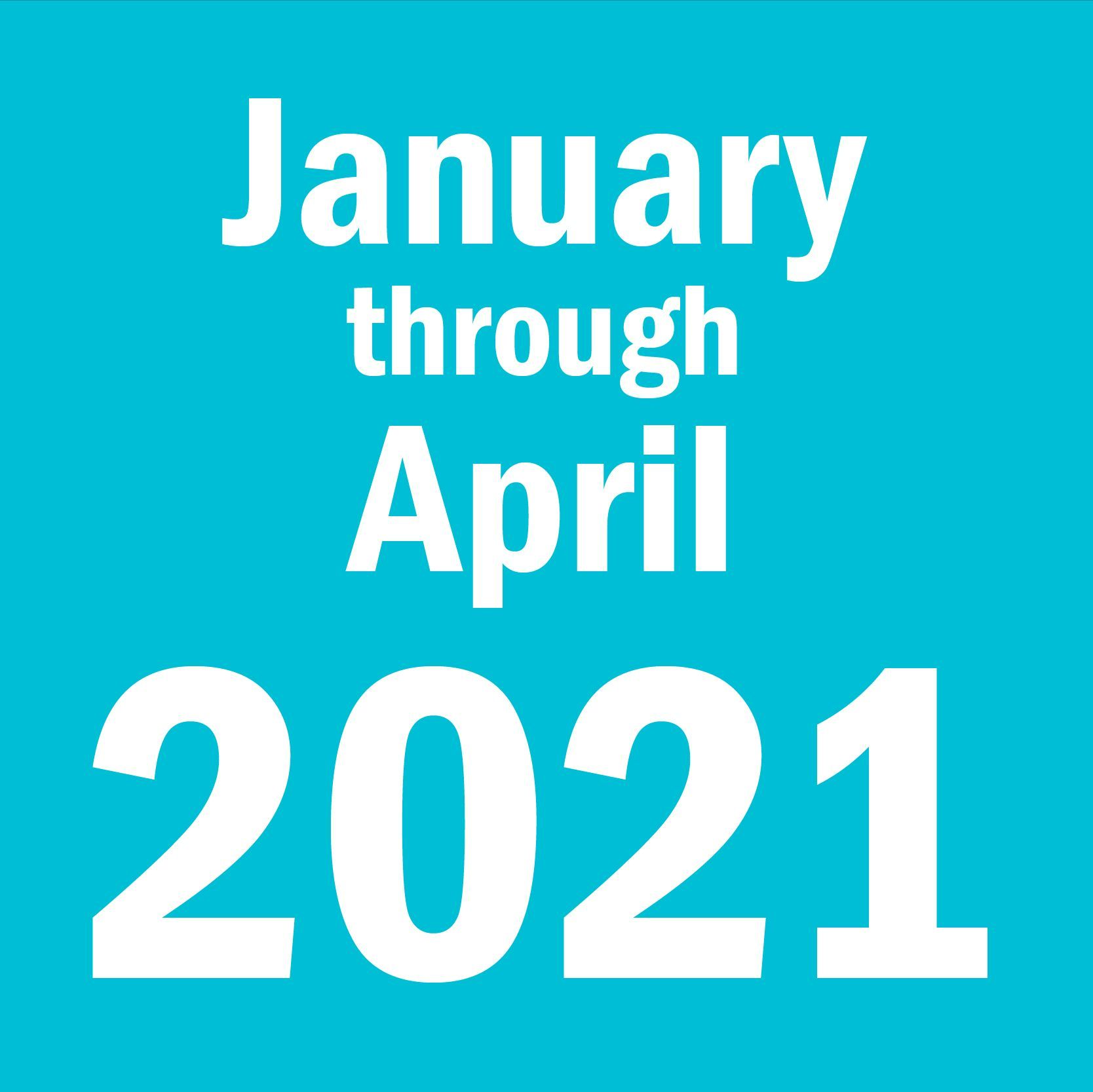 Theme: Laugh - reflecting on the past year.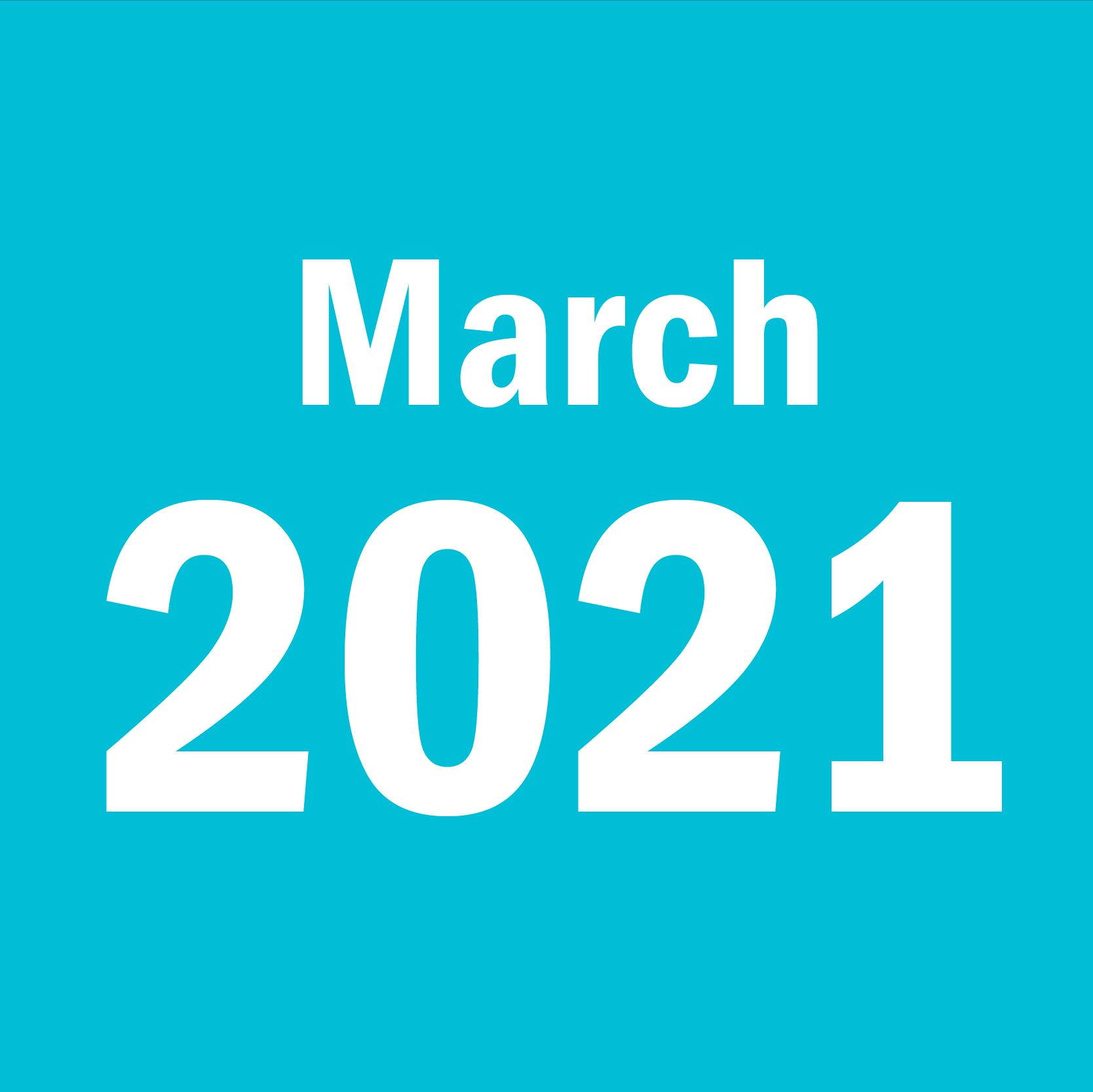 Elder and Staff Meeting: Identifying the communication and building teams.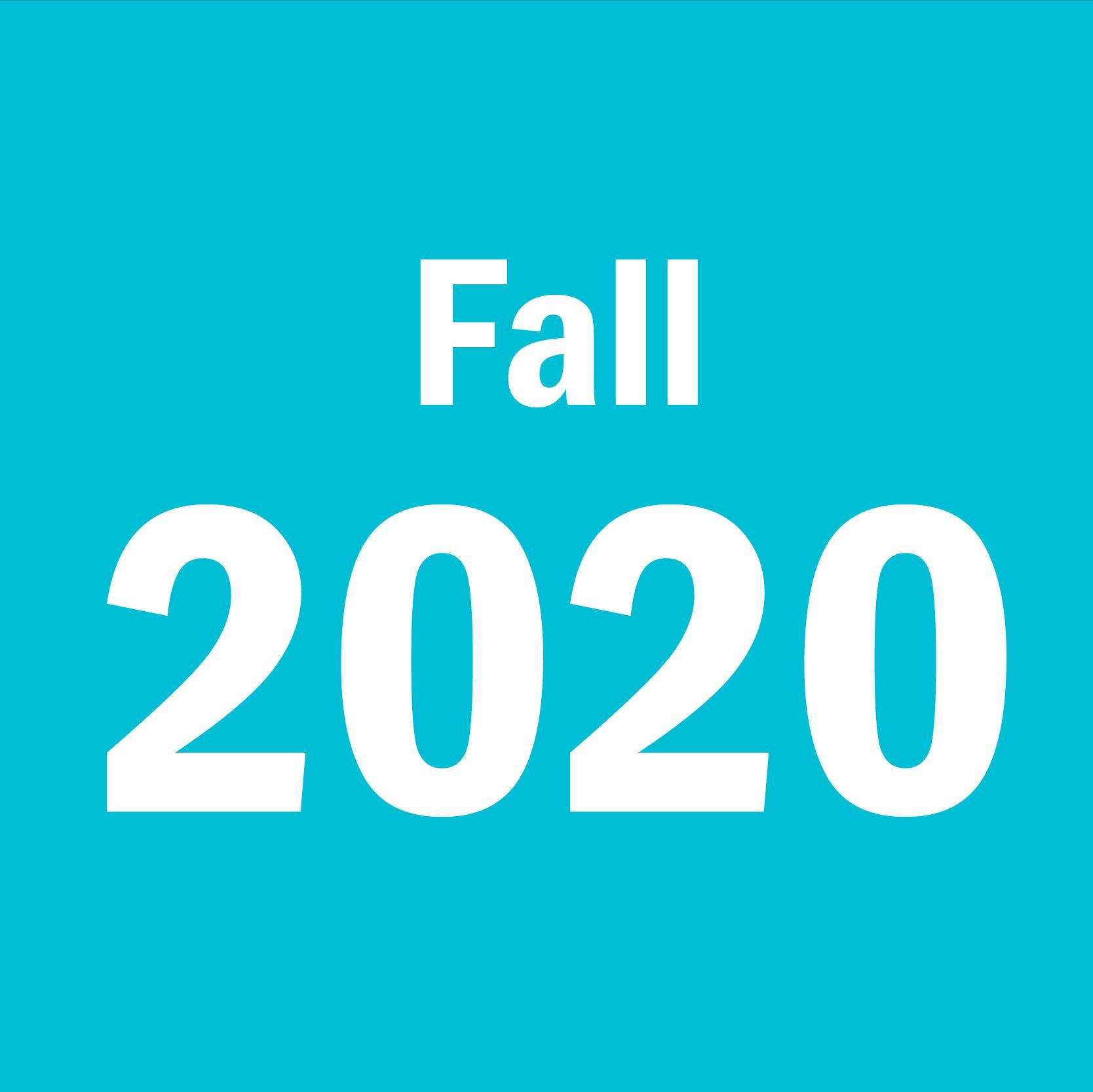 Sermon Series: 2020 Hindsight, restating and clarifying the goals of the 2020 - 2025 Vision and Mission Plan.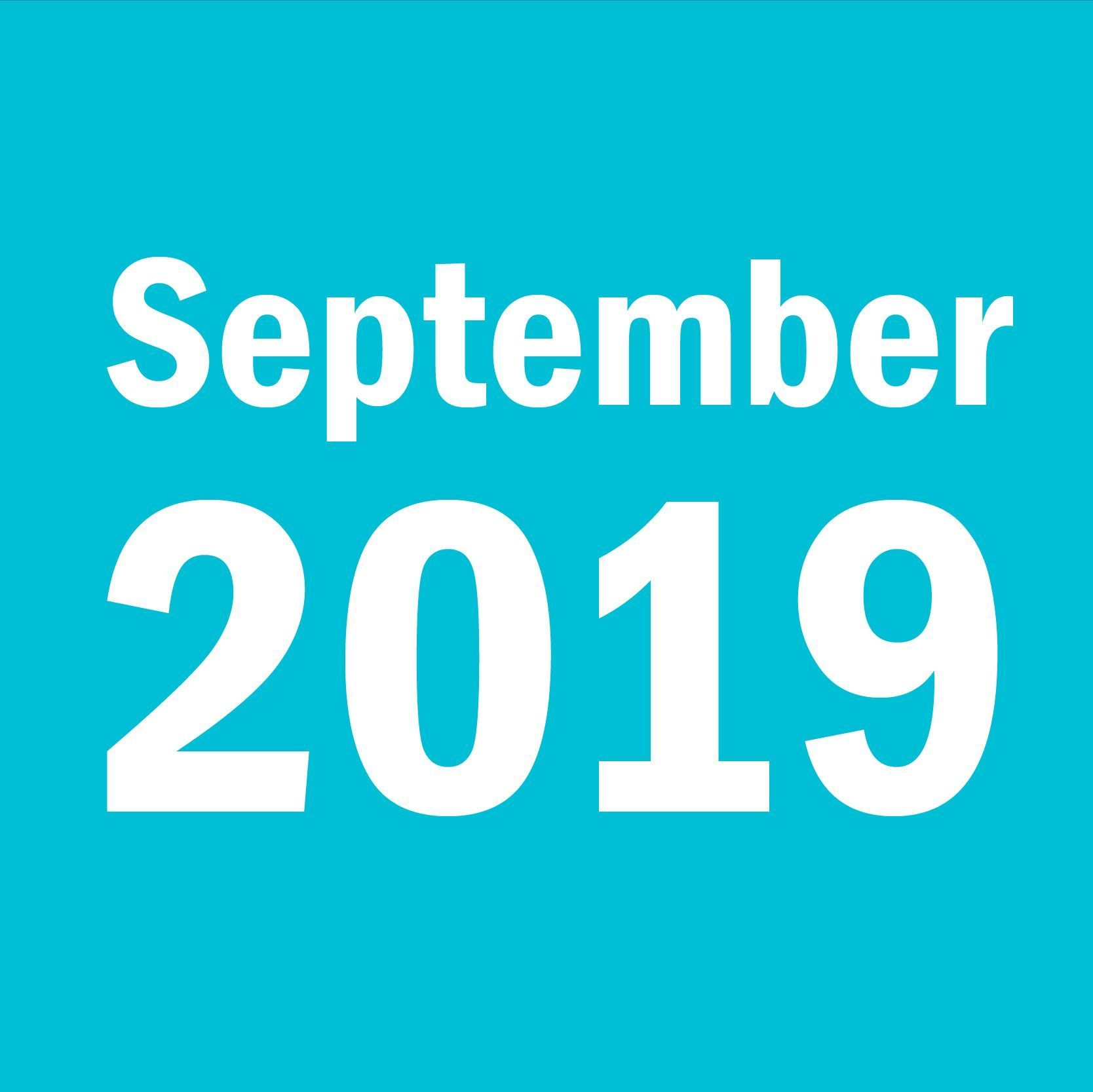 Congregational Meeting: Stoney Stone shared with the covenant partners the discussions at the Session and Trustees level of expanding our physical space. He presented 3 concepts showing additional...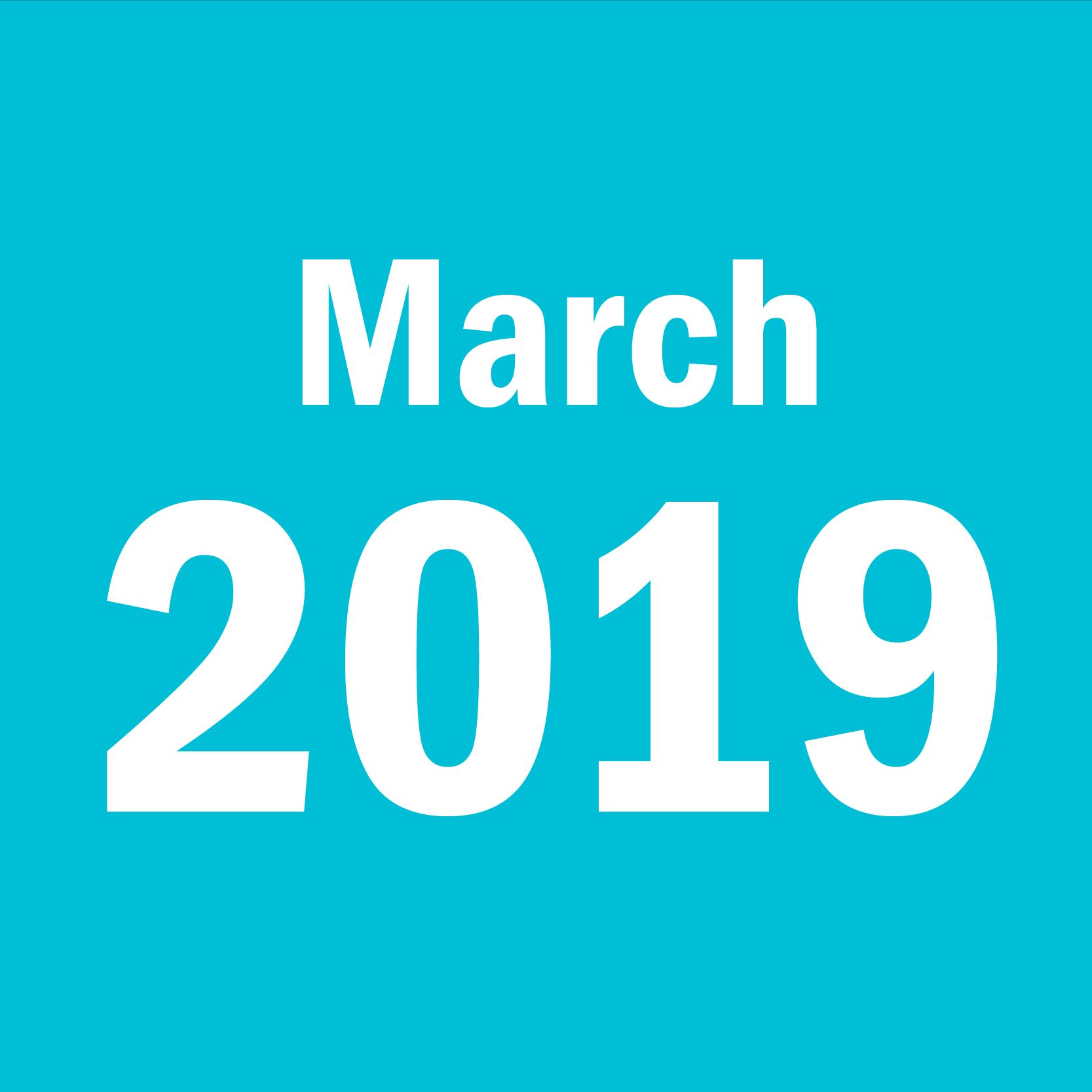 Elder and Staff Meeting: The development of the We Are Family (WAF) 2020-2025 Vision and Mission Plan.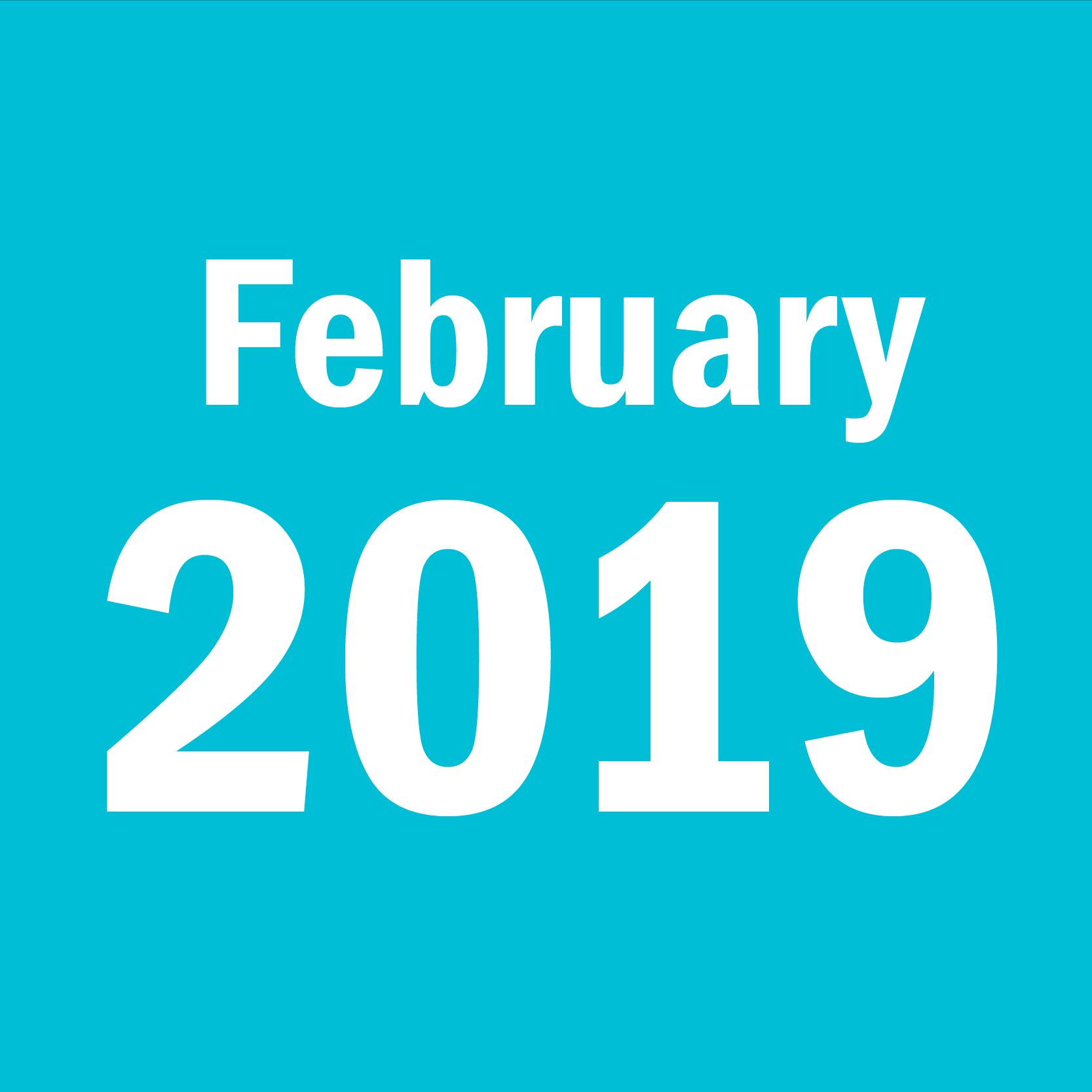 Open Forum Evening Series: Inviting covenant partners to gather in the Chapel to pray and discern God's plans for MVC's impact in general, and building expansion in particular.
Sermon Series: Congregational listening, inviting covenant partners to pray and listen throughout the year.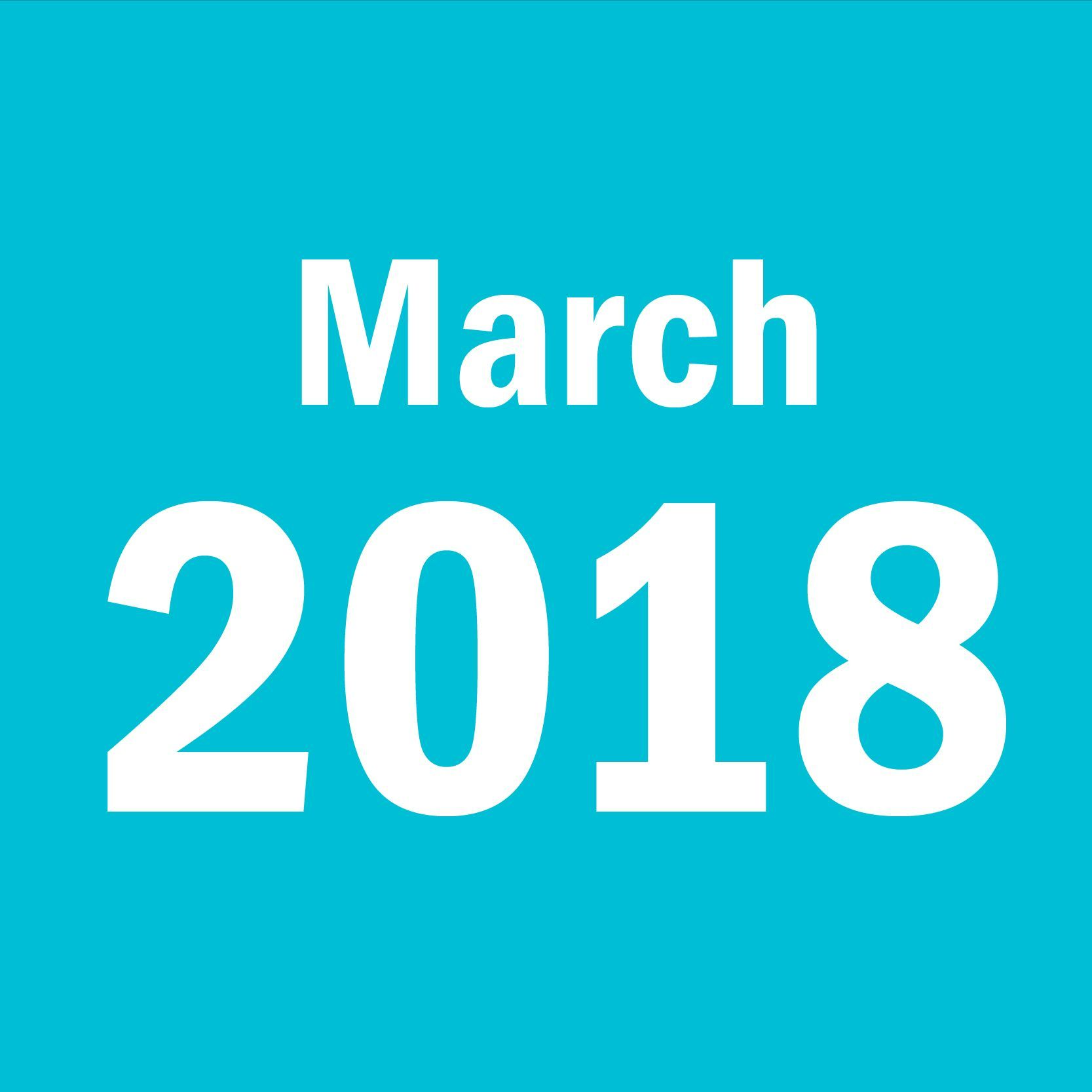 Elder Meeting: To discuss plans of possible expansion and to pray over God's timing and direction.
Please let us know if you have any questions!