Youth Group is Back!
Sign your student up to attend weekly youth group!
MIDDLE & HIGH SCHOOL
6:30 PM - 8:00 PM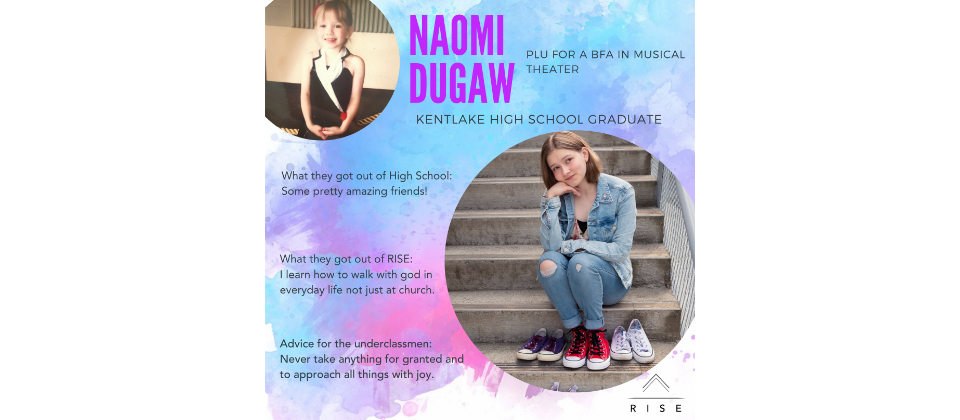 05.25.2020
by anonymous
on May 25, 2020
THIS WEEK AT RISE: (Online format until further notice)
May 27th - Worth Repeating (Current Series) - "The Unfair Owner"
UPCOMING RISE YOUTH GROUPS: (Online format until further notice)
June 3rd - Come welcome the incoming 6th graders and meet the Summer Interns. We will be having a game and ice breaker night over zoom with breakout sessions for Middle School and High School groups. THERE WILL BE PRIZES!! 7pm-8pm
Meeting ID: 867 8526 9866
Password: 010183
UPCOMING RISE EVENTS:
TONIGHT– Incoming 6th Grade Parent Meeting – 7:00-7:45pm
Meeting ID: 814 6966 5917
Password: 062207
May 29th – Zoom Game Night; 7-8pm
Meeting ID: 814 3536 5960
Password: 810968
SUNDAY MORNINGS:
Check out the live stream of our 10:45am service! Live Stream can be found at maplevalleychurch.org Click here!
May 31st – Sunday School 10 minutes after the Livestream ends (approx. 12:15pm) over Zoom.
MIDDLE SCHOOL:
Meeting ID: 732 355 9240
Password: 5876123
SENIOR HIGH:
Meeting ID: 995 2102 7436
Password: 044953
RESOURCES:
We understand that this is a difficult and anxious time in our community. As an aid to you all, we want to provide two resources for navigating this uncertain time.
For a general guide in managing fear and anxiety in this time visit:

https://theparentcue.org/managing-fear-and-anxiety-during-a-health-pandemic/

For more information on how youth should be gathering while schools are closed, visit:

https://www.kingcounty.gov/depts/health/communicable-diseases/disease-control/novel-coronavirus/schools/closures.aspx
back