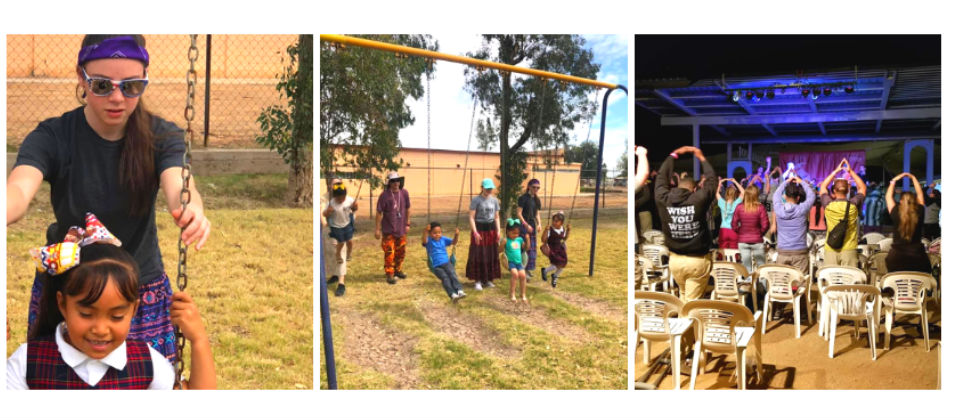 04.15.19
by Lindsey Bunn
on April 15, 2019
THIS WEEK AT YOUTH GROUP
April 17th
Famous Last Words; "Gods Grace is Unfairly Good"

6:30-8:30pm with dinner ($15 a month for dinner)
UPCOMING YOUTH GROUPS:
April 24th
Connect For Night, 6:30-8:30pm with dinner ($15 a month for dinner)
UPCOMING YOUTH EVENTS:
Famous Last Words Series at Youth Group will be a UNITED series.

UNITED

series means SR High and 628 will come together for the message.

SR High – Meet downstairs for dinner.

628 – Meet in the sanctuary as usual for games.

April 21st – No Youth Sunday School – Easter Sunday

Service Times – 8am, 9:30am, and 11am

April 28th

Compass Point Class – Welcome to Youth Ministry

10:45am in 203

Resources for you and your incoming 6th grade student

May 5th – Serve Sunday

Youth Garage Sale

Set up Days: May 5th-9th
Sale Days: May 10th-11th

August 4th-9th – 628 Chelan Mission Trip
Lindsey Bunn
Youth Director
206-948-5942
Joe Phenisee
Assistant Youth Director
253-409-8344
Alison Mendenhall
Youth Admin
206-227-8238
(Check out our website for current and new information)
Check us out on Instagram!
@mvc.youth
back